China's forex reserves rise in July
Share - WeChat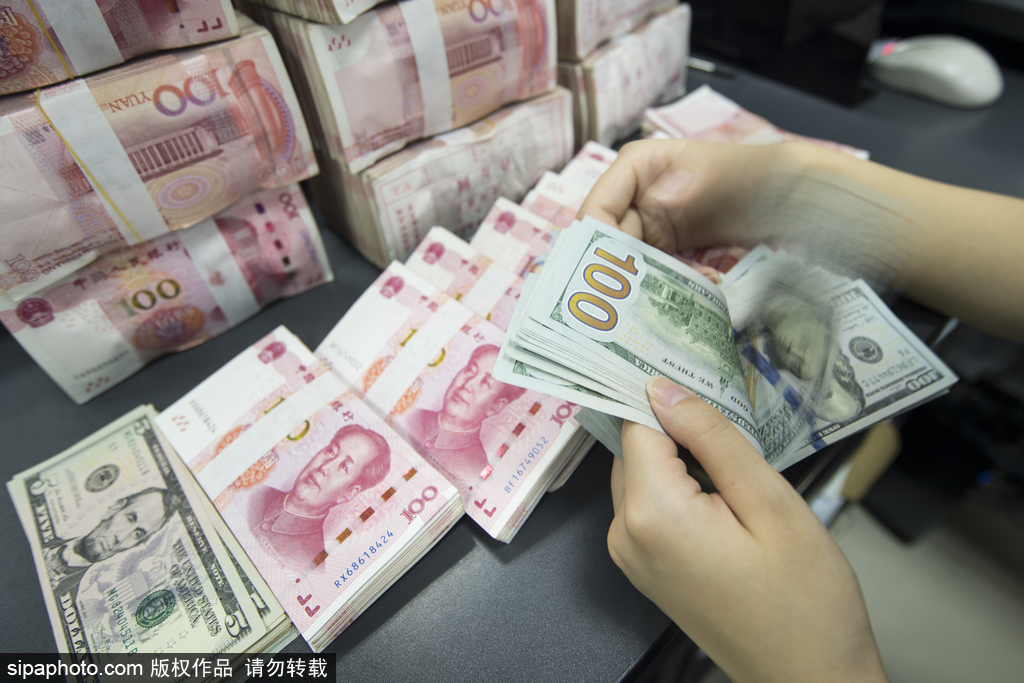 BEIJING - China's foreign exchange reserves rose to $3.2359 trillion at the end of July, up $21.9 billion from a month earlier, official data showed Saturday.
The volume went up 0.68 percent from the end of June, according to the State Administration of Foreign Exchange.
China's foreign exchange market saw basically balanced supply and demand in July, with the market expectations remaining stable, said Wang Chunying, deputy director and spokesperson of the SAFE.
Wang attributed the increase in foreign exchange reserves in July to the combined impact of currency translation and changes in asset prices.
Last month, non-dollar currencies strengthened slightly and the prices of global financial assets went up as a result of factors such as the resurgence of the COVID-19 pandemic and the monetary policy expectations and macroeconomic data of major economies, Wang noted.
Despite uncertainty and instability in the global economic and financial situation triggered by the evolving pandemic, the Chinese economy continued stable recovery and high-quality development, which will shore up the overall stability of foreign exchange reserves, Wang said.