Modern techniques brew new success for old tea farm in Tibet
Share - WeChat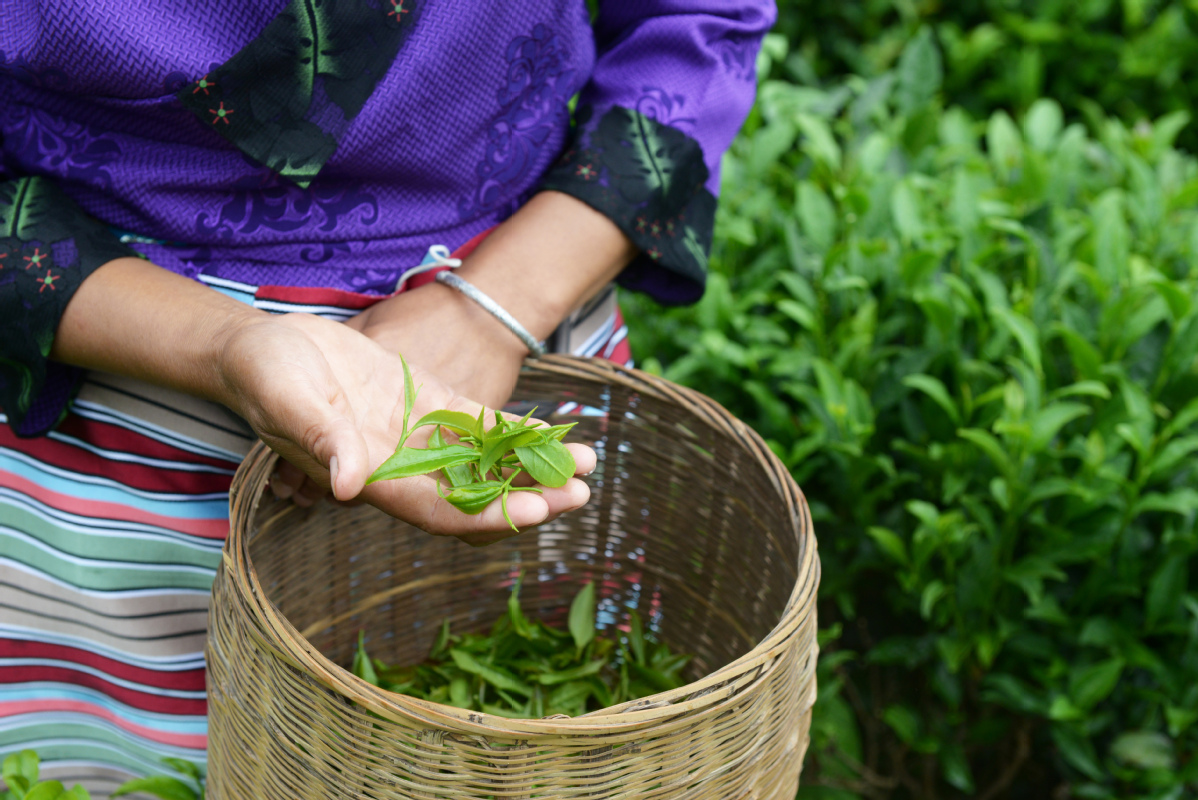 Working as the production director, Huang and his team have taken multiple approaches to elevate the quality of tea. They introduced famous species from Guangdong and Fujian provinces for planting, and set up a breeding center of 30 mu (about 2 hectares) to develop new local varieties that grow well, with high yield and strong resistance in the highland.
Dai Bao, member of the Party committee and the vice-director of Yigong tea plantation, said the plantation now has an area of 340 hectares, producing teas of various colors and tastes.
"With updated techniques adapted to growing tea, the output per mu (0.06 hectares) soared from 8.5 kilograms in 2019 to about 45 kilos last year," according to Dai.