Tibet village uplifted over 70 yrs after dark past
Share - WeChat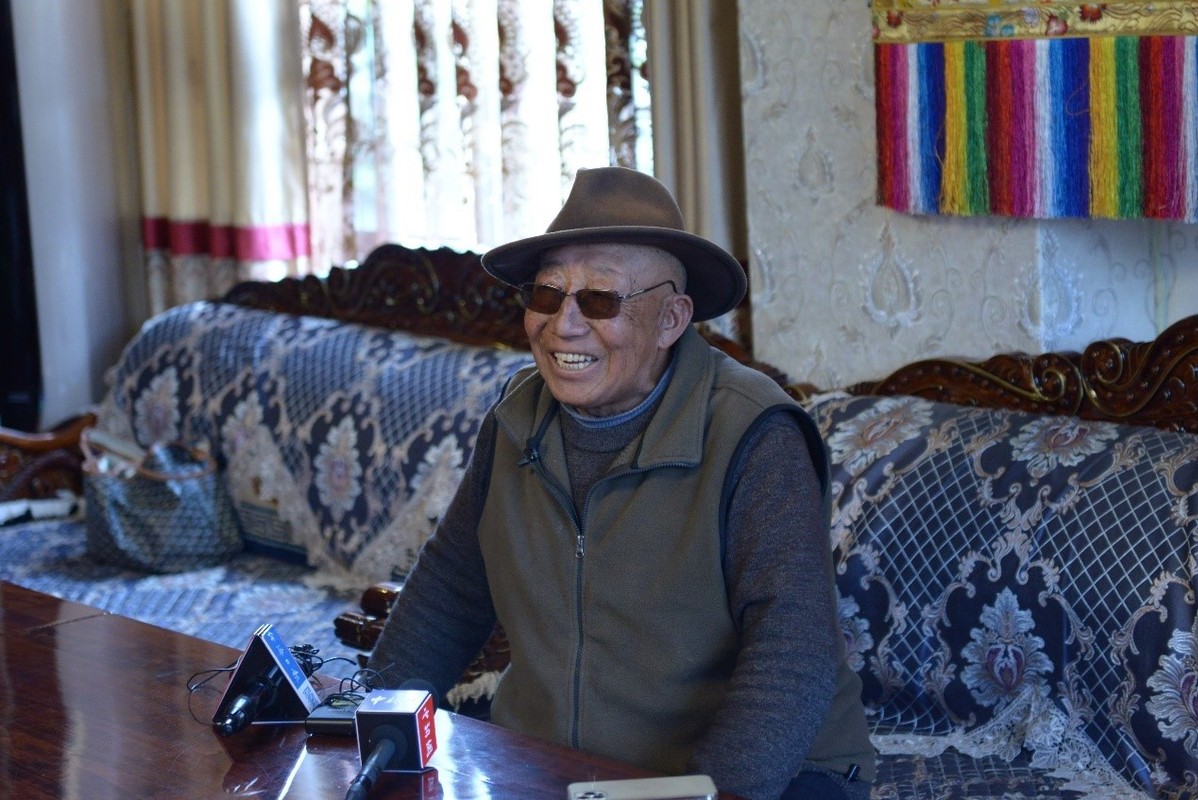 Dalong, a resident of Baji village in Nyingchi, Southwest China's Tibet autonomous region, never dreamed of the extraordinary changes in his life during the 70 years of development after Tibet's peaceful liberation.
The 75-year-old man grew up under the shadow of serfdom, with his parents working as unpaid laborers for landlords.
In the feudal society of old Tibet, the three major estate-holders (government officials, nobles and upper-ranking lamas in monasteries) monopolized land, pastures and other means of production, while serfs, deprived of all rights and freedom, were exploited through exorbitant taxes and levies, struggling at the very bottom of society.
"We barely got anything to eat and wear, and trapped in extreme poverty year after year," Dalong said.
According to official statistics, by the 1950s, serfs accounted for more than 90 percent of the Tibetan population.
In 1951, the Agreement of the Central People's Government and the Local Government of Tibet on Measures for the Peaceful Liberation of Tibet, also known as the 17-Article Agreement, was signed in Beijing.
The miserable life for Dalong's family and millions of other peasants came to an end in 1959, when the Communist Party of China (CPC) led local people to carry out democratic reforms, abolishing the region's feudal serfdom under theocracy, which had lasted for centuries.
"In the past, only children of the aristocracies were able to get educated," said Dalong, "and the illiteracy rate surpassed 95 percent among young people."
After liberation, primary schools were established in most townships and some villages. Universities, colleges and vocational schools officially opened in the following years.
Dalong had the chance to enter a normal school and was elected as Party branch secretary of Baji village in 1975.
Since then, he has devoted himself to transforming the impoverished, backward land into a beautiful new home for over 30 years.