2021 Bulgari Symposia a toast to China's top bar talent
Share - WeChat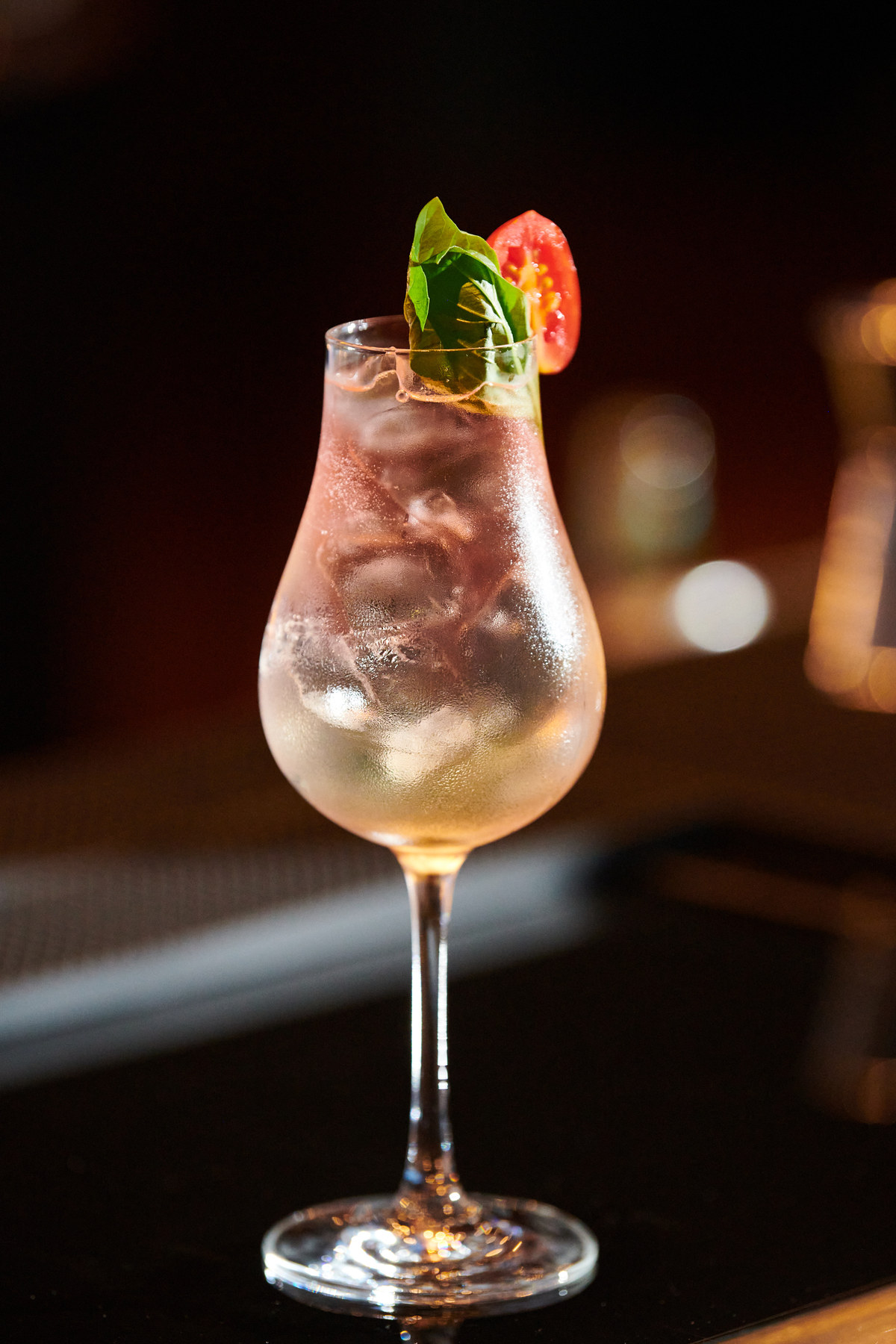 This year's edition of the Bulgari Symposia was held on July 22 at Bulgari Hotel Shanghai and July 29 at Bulgari Hotel Beijing.
Started in 2019, the Symposia by Bulgari Hotels & Resorts has gathered some of the world's best international talent at Bulgari bars.
Presented this year in partnership with China bar industry leader DRiNK and Italian spirits powerhouse Campari, the Bulgari Symposia showcased five renowed guest bartenders, alongside Bulgari Hotel Shanghai bar manager Chris Sun and Bulgari Hotel Beijing head bartender Ivan Wang. The impressive lineup of distinguished barmen included Jin Zhong Lei (Kin), Ouyang Zhian, Eddy Yang, Cross Yu and Tree Mao. In each city, they hosted a guest bartending shift, delighting guests with their expert mixology skills.
Most Popular