Virus-origin study based on science expected
Share - WeChat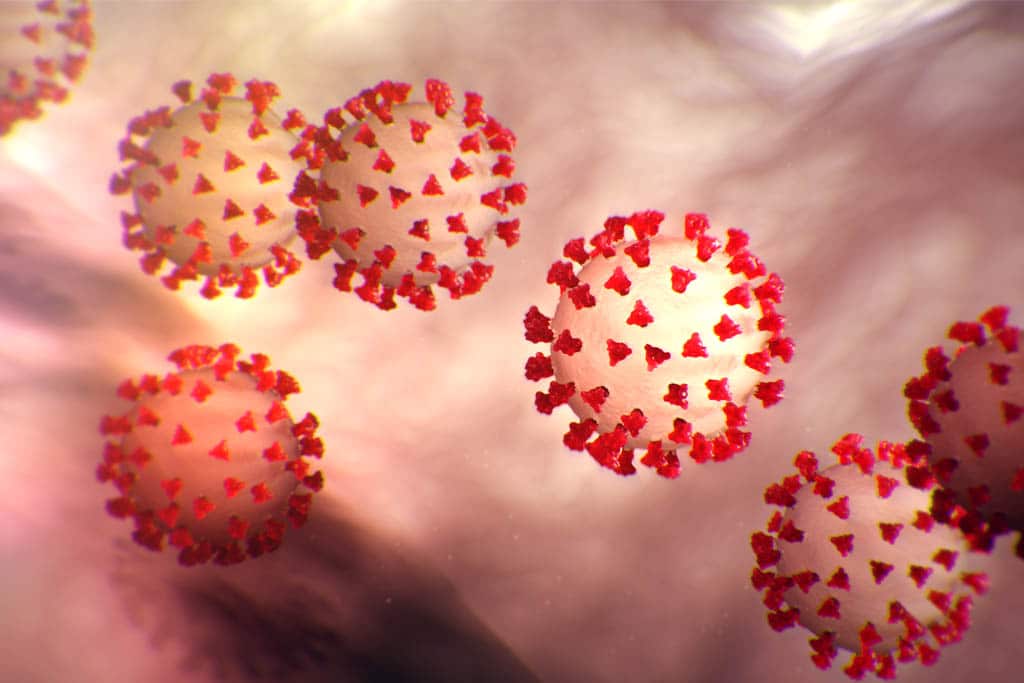 China has submitted a proposal to the World Health Organization for the second phase of the COVID-19 origin study in an effort to support and coordinate with the organization in tracing the origins of the virus globally, Foreign Ministry spokesman Zhao Lijian said on Thursday.
The plan emphasizes that the investigation should be led by scientists, based on evidence and carried out in multiple places around the world, Zhao said.
"It is a science-based and professional plan that can stand the test of practice," he told reporters at a regular news briefing in Beijing.
Zhao said the Chinese plan was submitted before the WHO Secretariat unilaterally proposed a phase-two study plan, which has not received the unanimous consent of its member states and has drawn concern and opposition from many countries, including China.
The WHO's plan cannot be the basis for the phase-two study because it runs counter to the conclusions and suggestions of the WHO-China joint study report issued in March and fails to reflect the latest outcomes of global origin-tracing research, he said.
The spokesman said that origin-tracing is a serious scientific matter that should be investigated by scientists, adding that political manipulation of the issue must be firmly rejected.
On Wednesday, US Secretary of State Antony Blinken said while meeting with WHO Director-General Tedros Adhanom Ghebreyesus that the next phase of study should be evidence-based, transparent and led by experts.
Zhao said that despite such claims, Washington is in fact engaged in practicing terrorism under the pretext of origin-tracing by spreading rumors falsely accusing China of a lab leak, trying to link China and even Asian countries to the virus, and suppressing scientists who are trying to make the voice of justice heard.
In response to Blinken's call for additional origin study in China, Zhao said that the Chinese side believes that investigations that have been carried out in phase one of the study, especially those with clear conclusions, should not be done again.
While the pandemic has infected some 35 million in the United States and taken more than 610,000 lives, the US government did not conduct any probe of COVID-19 origins at home, such as investigating Fort Detrick for a lab leak, he said.
As of Thursday, an online petition for a probe of the Fort Detrick lab had gathered more than 18 million signatures.
"If the US really wants to support the origin-tracing study, then it should answer this call to invite WHO experts for an investigation in the US in an open and transparent manner," Zhao said.