DPU startup Yusur raises millions of yuan in latest financing round
Share - WeChat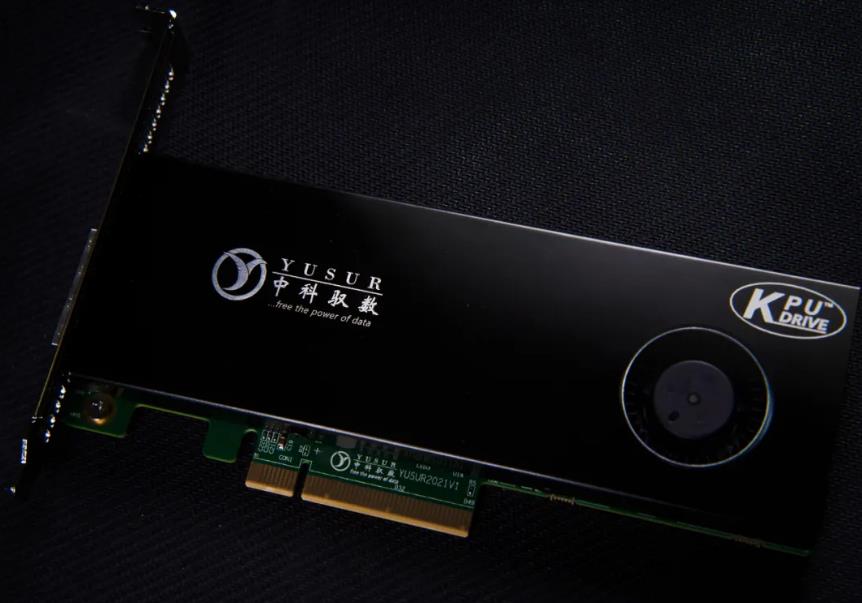 Yusur, a leading Chinese startup on data processing units, or DPUs, announced that it had raised several hundred million yuan in its series A round of fundraising, as the company continues to beef up its business to be at the forefront of the next generation of chips.
Led by Huatai Innovation Investments, the new financing round also attracted investors including Lingjun Investment and Guoxin Creative Fund.
The company will use its funds to expand the production of its K2 DPU processor and do further research and development into such DPUs, it said.
According to Yan Guihai, founder and CEO of Yusur, unlike the well-known central processing unit that does general-purpose computing, DPUs have been designed to process data that gets moved around the data center.
"Just as every server must be equipped with a network card, each server will be equipped with a DPU in the future," Yan said, "It is expected that the overall market demand for DPU will exceed 200 million units in the next five years."
Yusur, which is backed by the Institute of Computing Technology of the Chinese Academy of Sciences, has been developing DPUs based on its self-developed Kernel Processing Unit architecture. Its related products and solutions have been applied in several scenarios like fast financial transactions and risk control.