Fines may help Big Tech change tactics
Share - WeChat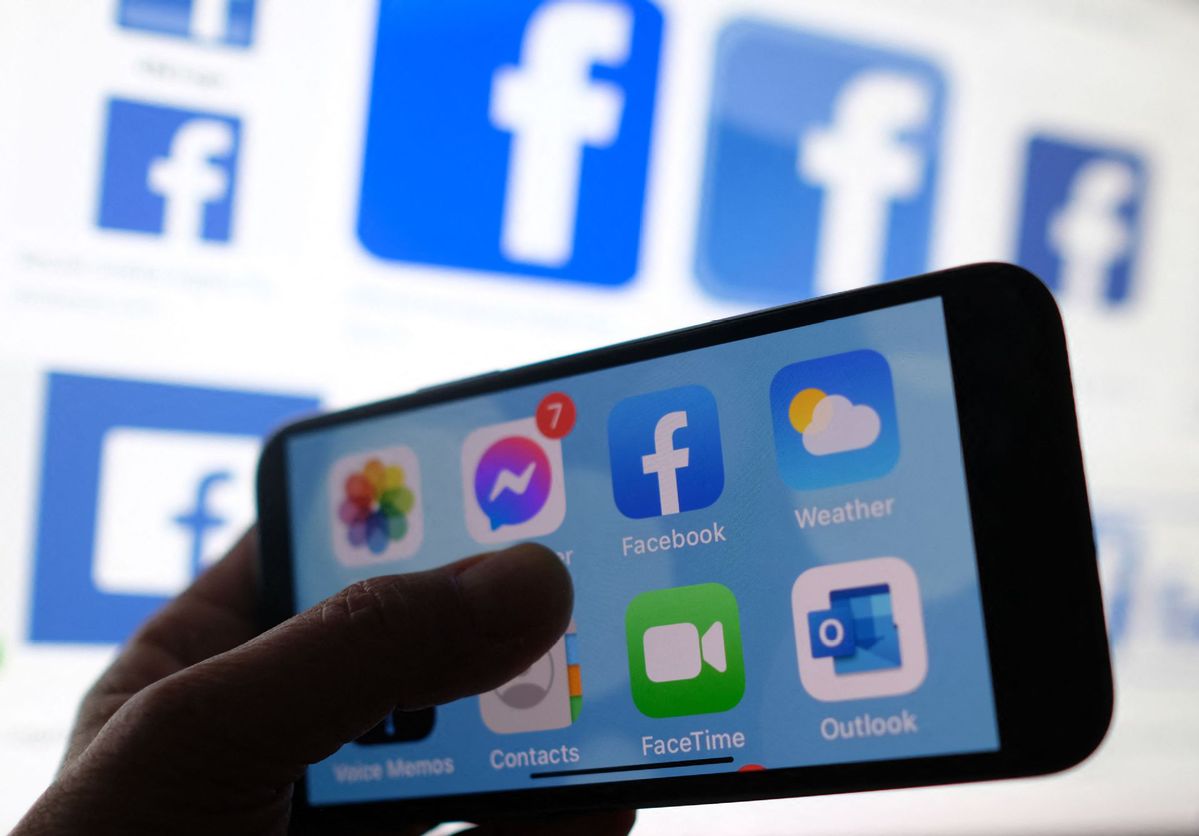 Sanctions for alleged anti-competitive behavior are influencing the way Big Tech companies such as Google and Facebook operate in Europe, said Isabelle de Silva, president of the French Competition Authority.
Competition law enforcers around the world have long struggled to pressure internet giants over business practices. The European Union has launched three separate antitrust investigations into Google for violating the bloc's laws since 2010 due to its dominant position in the market.
In an interview with the Financial Times published on Tuesday, de Silva said she did not believe fines could be played down as merely "the cost of doing business".
"It is not my line of thinking," she said. "Fines are an element of the identification of what is wrong in the conduct."
The slow pace of antitrust probes and the lack of impact made by the multimillion euro sanctions on the company's operations have frustrated European regulators, according to the FT.
It added that EU regulators are in the process of revising draft rules that govern the internet in the bloc.
The EU's competition commissioner Margrethe Vestager admitted in October 2019 that fines were not enough to ensure "a fair playing field".
The French Competition Authority has hit Google with 720 million euros ($848.7 million) worth of fines in two separate cases over the past month.
Penalty appeal
In the first case related to its advertising technology business, Google decided to settle and pay penalties amounting to 220 million euros in full with no appeal. In the second case, it failed to comply with the French regulator's orders on conducting talks with the country's news publishers in a row over copyright. It is considering appealing against the 500 million euro penalty.
Google is appealing three separate fines imposed by the EU. The tech giant will seek to overturn a record 4.34 billion euro EU antitrust fine at a five-day hearing in September at Europe's second-highest court.
"When you take the adtech case, the basis of the fine is the way that Google is operating the auction and it's intrinsic to how they make money today," said de Silva to the FT.
"This fine is not just the cost of doing business because it means they really have to change the way they operate auctions."
She added that the French regulator has so far been the only one to successfully secure a fine from Google without an appeal, and said that although competition enforcement was slow, it was still having a positive impact.
"By enforcing antitrust law, you tackle some inefficiencies that affect growth and profitability in Europe but without prejudicing those big companies," de Silva said.