Green agricultural development developing at fast pace
Share - WeChat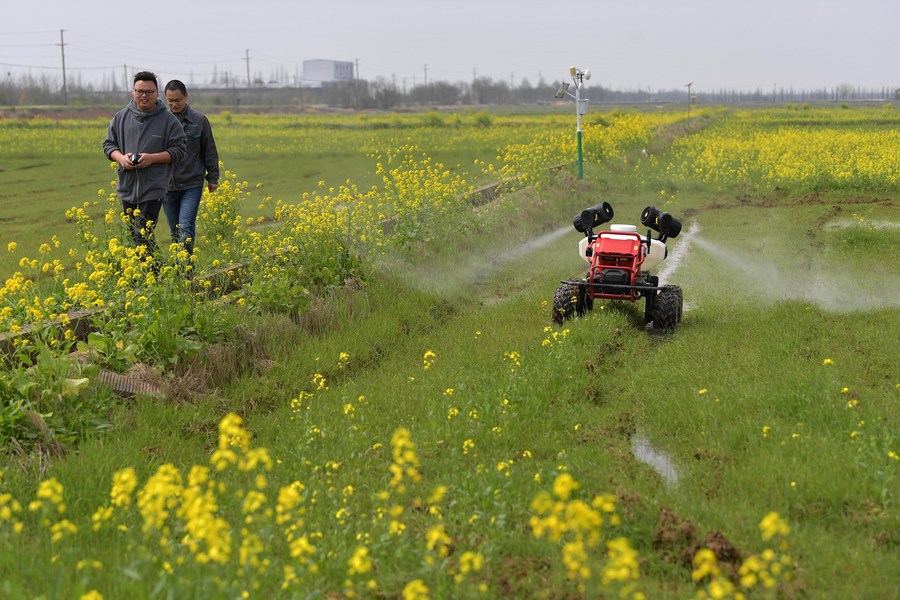 China has made great improvements in the green agricultural development from 2019 to 2020 in terms of green theory, evaluation, production, technology and other dimensions, according to a report released by the Chinese Academy of Agricultural Sciences on Saturday.
Compared with last year, this year's report involved more data and quantitative evaluation, as well as theories and local examples on green development, said Mei Xurong, vice-president of the academy.
The report establishes a 13-item index system that evaluates China's green agricultural development in terms of resource conservation, environmental safety, green product supply, and people's prosperous life.
Based on this system, the index of green agricultural development in China rose from 73.46 in 2012 to 77.14 in 2019, up 5.01 percentage points, the report said.
By the end of last year, 5,479 standards were set in the agriculture sector, covering the green agricultural development.
In 2019, 13.8 million hectares of land were being monitored as the production areas of green and healthy food, seeing a year-on-year increase of 32.4 percent.