At least 99% of US COVID-19 deaths in last 6 months involve unvaccinated: media
Share - WeChat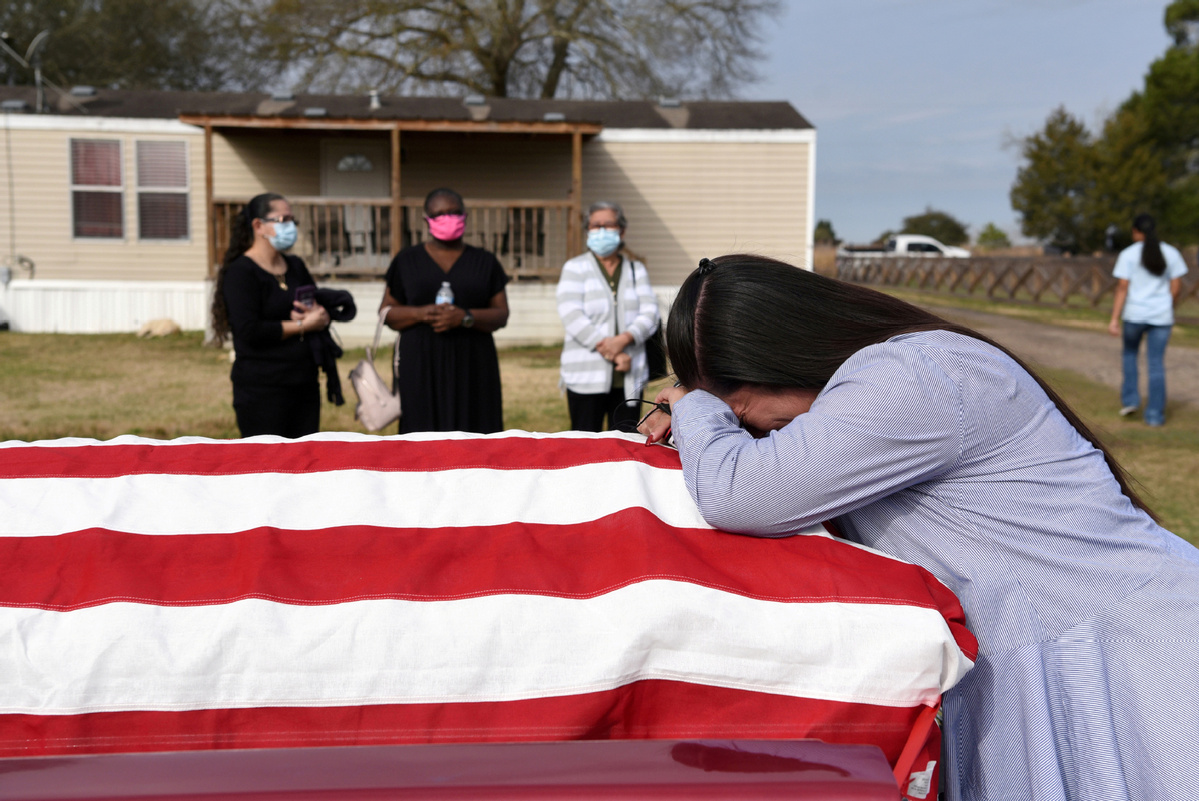 LONDON - The United States is facing "the pandemic of the unvaccinated" amid a national surge of new COVID-19 infections, according to a report published in The Guardian.
At least 99 percent of those in the United States who died of COVID-19 in the last six months had not been vaccinated, Rochelle Walensky, director of the Centers for Disease Control and Prevention, was quoted by The Guardian in a report published on Thursday as saying.
However, vaccination rates in the country have slowed down nationwide, the article said, noting that in places such as the U.S. state Alabama, as of July 20, only 33 percent of people who can receive the vaccine had been fully vaccinated.