SARS CoV2 related coronavirus discovered in British bats: media
Share - WeChat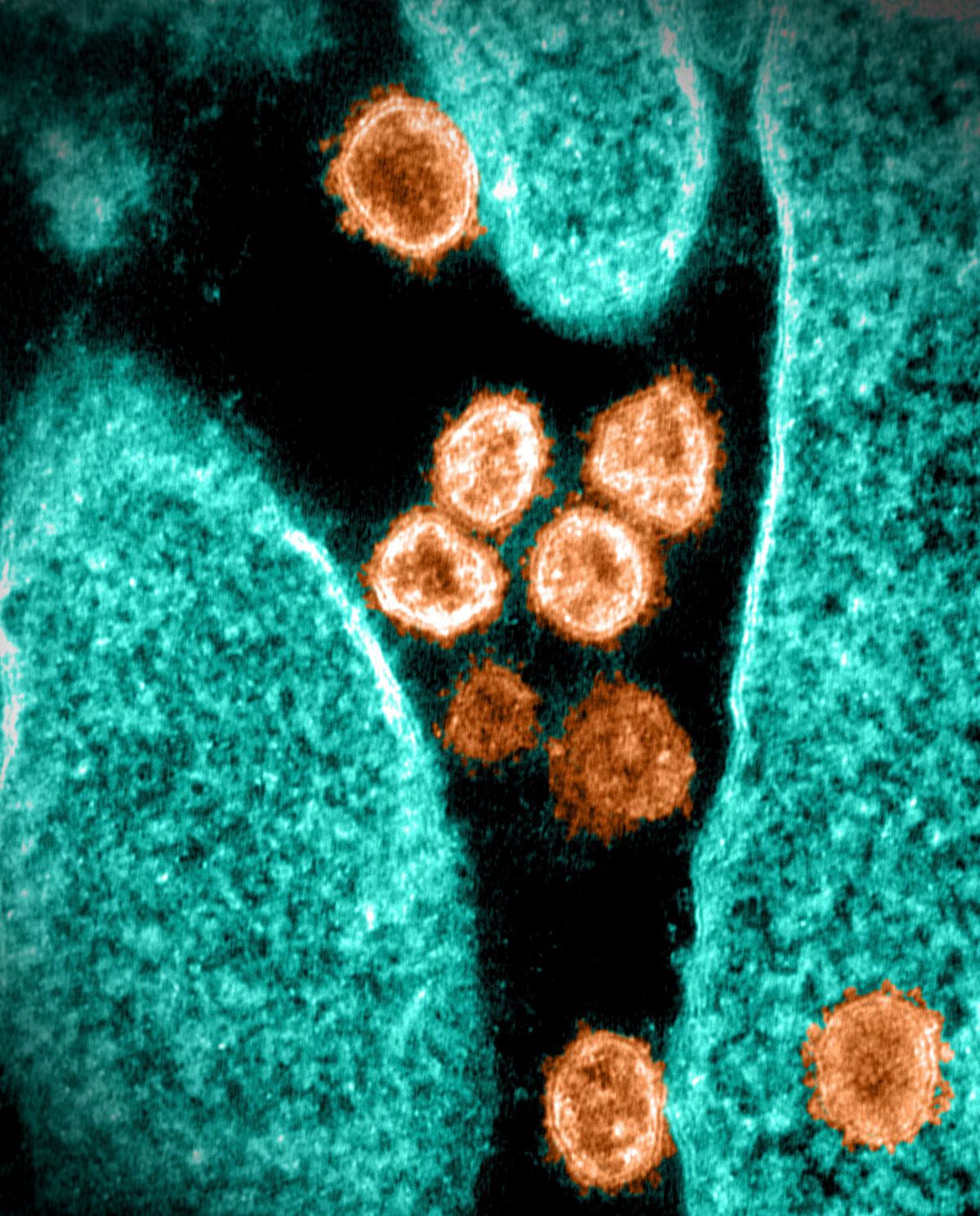 NEW DELHI -- A new research conducted in Britain has found that a coronavirus related to SARS-CoV2 that causes COVID-19 in humans has been detected in British horseshoe bats, according to a report published in Indian English daily "Mint" Tuesday.
The research team said that bats will almost certainly have "harboured the virus for a very long time," and it has been found now because this is the first time that they have been tested.
The new collaborative research was done by the University of East Anglia, Zoological Society of London (ZSL), and the Public Health England (PHE).
The scientists involved in the study, however, said that there was no evidence that this virus had been transmitted to humans, or that it could in future, unless it mutates.
Researchers of the University of East Anglia collected faecal samples from more than 50 lesser horseshoe bats in Somerset, Gloucestershire, and Wales and sent them for viral analysis at PHE, according to the report.
Genome sequencing found a novel coronavirus in one of the bat samples, which the team have named "RhGB01."
It is the first time that a sarbecovirus (SARS-related coronavirus) has been found in a lesser horseshoe bat and also the first to be discovered in Britain, said the report.
"Our findings highlight the need for robust genotype testing for these types of viruses in bat populations around the world. And it raises an important question about what other animals carry these types of viruses," Diana Bell, an expert in emerging zoonotic diseases from University of East Anglia was quoted as saying.