Xi urges 'all-out effort' to protect lives in flood prevention
Share - WeChat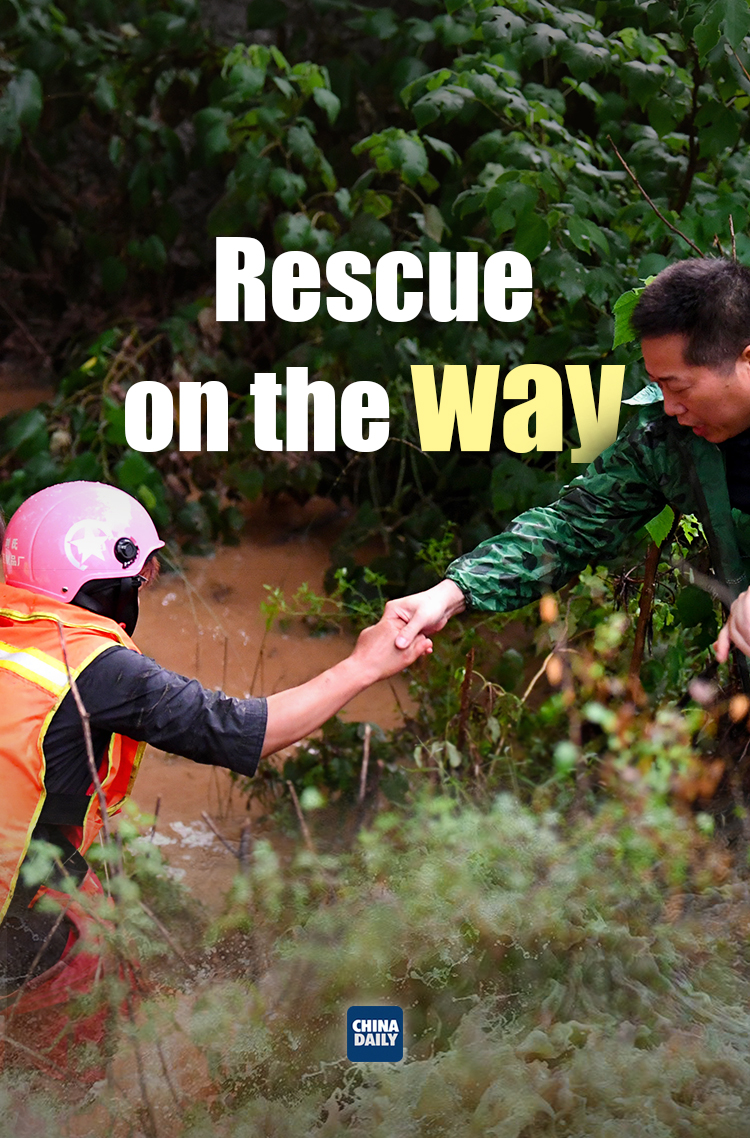 President Xi Jinping has urged all-out efforts to carry out flood prevention and rescue operations in order to protect people's lives and property, after continuous heavy rainfall hit regions including Central China's Henan province, causing heavy casualties and property losses.
In an instruction released on Wednesday about flood prevention and rescue work, Xi required governments at various levels to take concrete measures to ensure people's lives and property are safe amid the grave situation.
Xi mentioned the heavy rains that hit some regions including Henan province in the past few days, which has caused Zhengzhou, the provincial capital and other cities, to flood, water levels of some rivers to have risen above the alert level, some reservoirs to be at risk of collapse, rail transport suspended and flights canceled.
He stressed flood prevention is at a critical moment, urging officials at various levels to work at the forefront to speedily mobilize all available resources.