From farmer to photographer: Lens captures life
Share - WeChat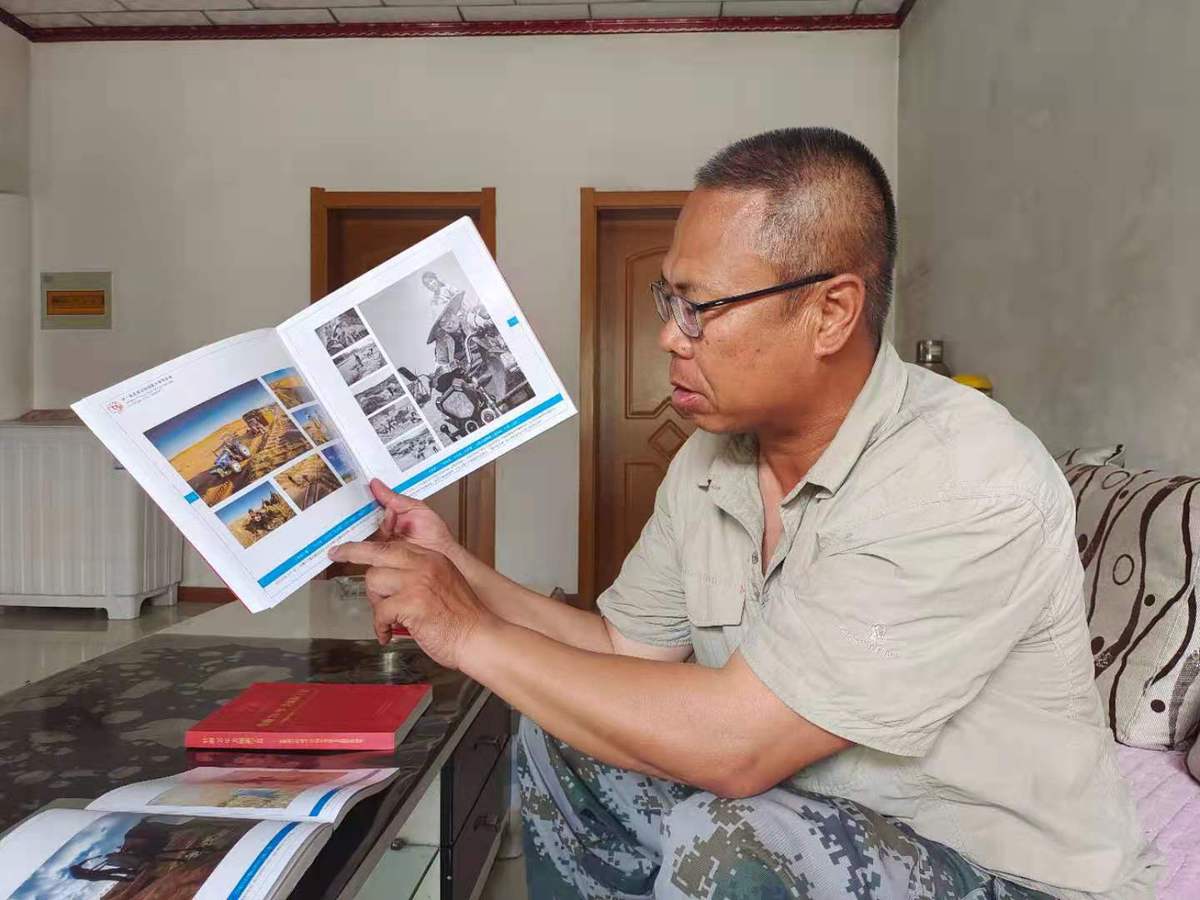 Since 1995, Ma De has taken more than 100,000 photos of the great changes in his hometown, Haiyuan county, Ningxia Hui autunomous region.
Influenced by a teacher from Shanghai back in middle school, Ma developed an interest in photography. He spent 550 yuan ($80) in 1995 — nearly a month's pay for an ordinary worker — to buy a Chinese brand camera after years of farming.
Every time Ma visits Haiyuan during breaks and holidays, he pulls out his camera to photograph residents.
In October 2012, Ma and others like him moved from Beiliang village in Haiyuan to Shaming village in Zhongwei — next to a well-known tourist site — under the country's poverty alleviation and relocation program. He and his family opened a restaurant near the site, and their living standard began to rise.