Quotable quotes from WAIC 2021
Share - WeChat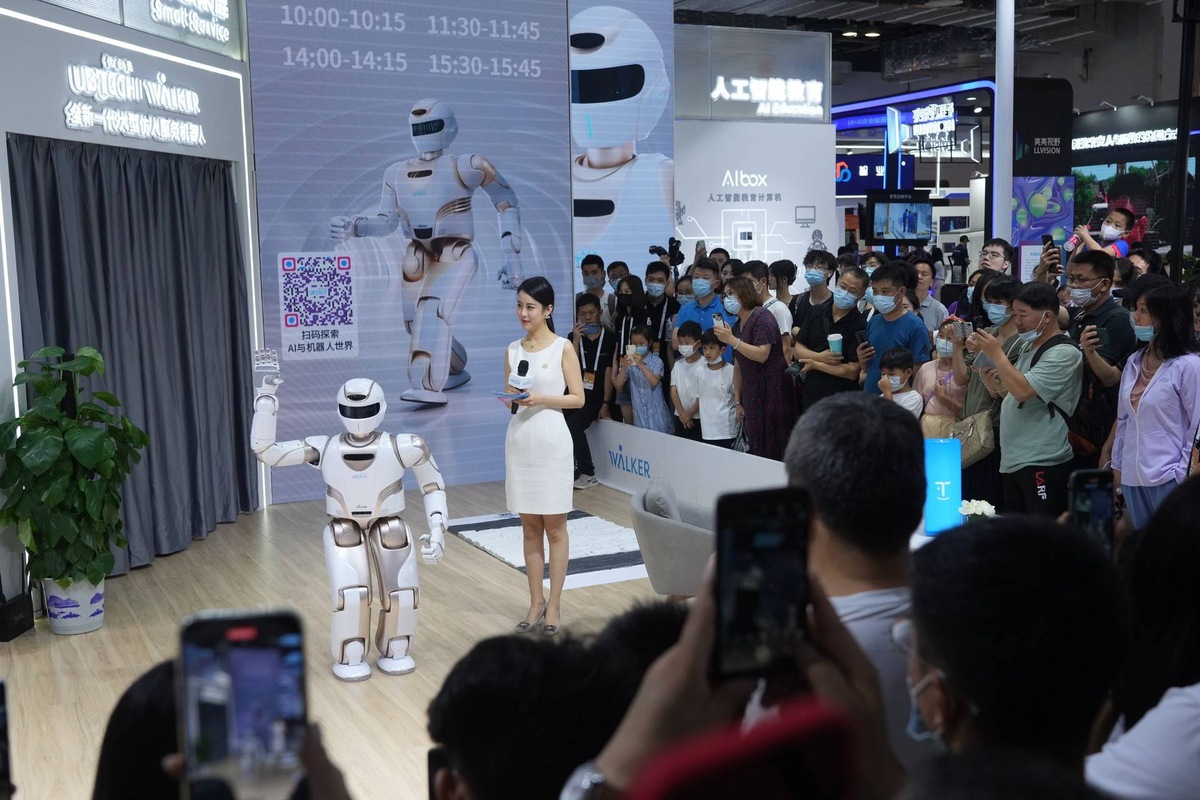 A slew of key industry players and experts attended the opening ceremony of the World Artificial Intelligence Conference 2021 in Shanghai on Thursday. Here is what some of them had to say about AI.
Pony Ma, chairman and CEO of Tencent:
Artificial intelligence has made life increasingly easier in terms of healthcare, urban governance and contactless services. But what we know about AI is far less than we don't know about it. Since technologies should be advanced for social good, AI should also become more available, predictable and reliable.
Robin Li, founder and CEO of Baidu:
Breakthroughs in autopilot technology can make cars more like robots than machines. Cars will be able to run faster and understand human speech. Baidu has just rolled out the latest driverless robotaxi service Apollo, which will be cheaper than the current ride-hailing services. Baidu plans to promote this service to 30 Chinese cities in the next two to three years.