Zero tolerance to illegal stock market activities: China Daily editorial
Share - WeChat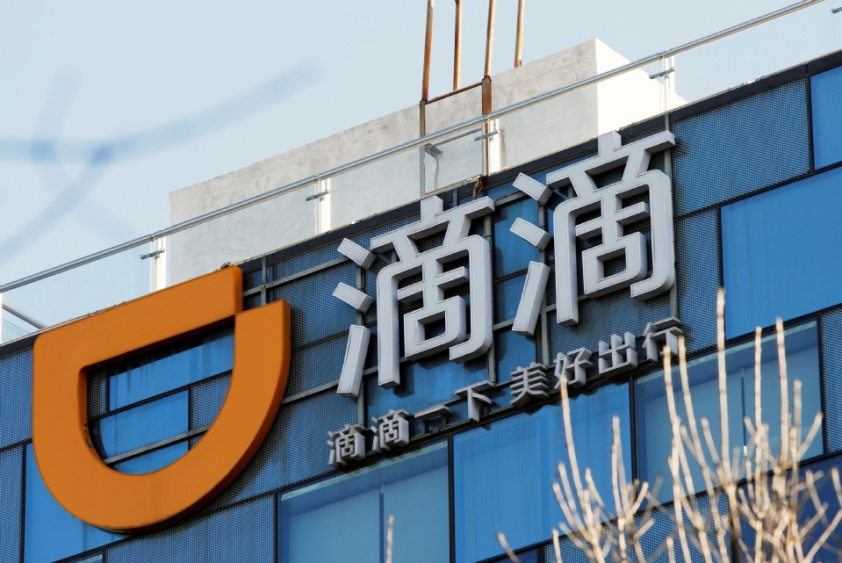 As China's economy has entered a stage of high-quality growth, a corresponding high-quality capital market that is open, transparent and well regulated needs to be built to better serve the country's economic development.
Which explains why the central leadership has announced that it will take a series of stringent measures to crack down on illegal activities in the securities market.
In a document jointly released by the General Office of the Communist Party of China Central Committee and the General Office of the State Council on Tuesday, the central authorities urged law enforcement departments to show "zero tolerance" to activities such as fraudulent issuance, fake statements, market manipulation and insider trading.
This certainly comes as good news for China's stock market, whose market value surpassed $10 trillion in 2020 to become the world's second-largest, after the United States, as well as 180 million individual investors in the country who have often become easy prey for manipulators.
This is because despite the many laws and regulations already in place and the stepped up supervision, illegal market activities, to the detriment of the market order and the interests of individual investors, are still frequently being exposed. The prevalence of such illegalities can mainly be attributed to the relatively "low costs" paid by violators.
It has become apparent that the securities legislation mechanism needs to be upgraded, law enforcement strengthened and the judicial system improved to curb the frequent occurrence of irregularities and criminal cases. Which are the exact goals set by the authorities to be achieved in the near future.
One notable point made in the document is the call to strengthen cross-border securities regulation and audit supervision cooperation with foreign regulators.
As more Chinese companies seek listings overseas, there are increasing risks concerning data flows and security, a factor that is believed to have led to the authorities' latest probe into four internet platforms, including China's largest ride-hailing app Didi.
Enhanced cooperation in audit supervision will help improve oversight of Chinese companies listed overseas to prevent accounting fraud and protect the interests of investors. This has become an urgent task given the momentum of Chinese companies seeking funding overseas. In the United States, 36 China-based companies have issued initial public offerings this year, raising a total of $12.5 billion, the fastest pace since 1995, according to Dealogic.
Policy adjustments often cause market fluctuations in the short term. Yet they will benefit China's capital market and all participants in the long run by putting it on the track of healthy development.
Most Viewed in 24 Hours
China Views