Trade and investment are set for bloc boost
Share - WeChat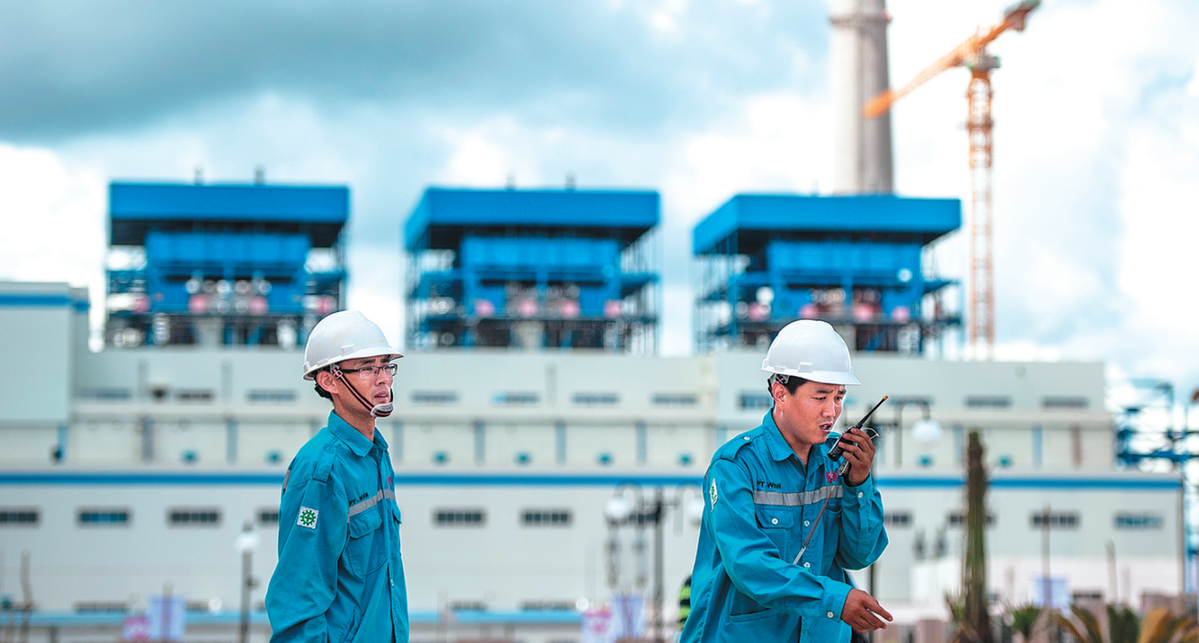 Chinese firms' focus on ASEAN and RCEP markets promises many jobs, welfare
In 2005, when Chen Hao joined Guangxi Liugong Group Co Ltd, a Chinese engineering machinery maker based in Liuzhou, the Guangxi Zhuang autonomous region, the company had just taken a baby step toward overseas expansion. Just a couple of years before Chen's joining, the company had established an office in Vietnam.
The following years have proved the company was wise to begin its overseas business from Vietnam, one of the markets in the region of the Association of Southeast Asian Nations. The ASEAN region now accounts for 25 percent of Liugong Group's total sales in all overseas markets.
"The Asia-Pacific region, especially the ASEAN part, has registered dazzling economic growth in the past two decades, thanks to the continuous development momentum in the relatively peace and stable conditions," Chen said. He is now president of Liugong Machinery Asia Pacific Pte Ltd, a subsidiary of Liugong Group.
"We have enjoyed rapid growth in the region over the last 18 years, and the future prospects are even more promising, especially as China aims to deepen reforms and expand opening-up at higher levels, and the Regional Comprehensive Economic Partnership agreement signed last year is expected to come into effect early next year."
Liugong Group is among the numerous Chinese enterprises that are attaching increasing importance to the ASEAN region.
They are impressed by the huge market potential and investment opportunities in the region. What's more, the region's distinctive role as a gateway to a wider area, including economies participating in the Belt and Road Initiative, is a bonus.