Top 10 most competitive economies in the world
Share - WeChat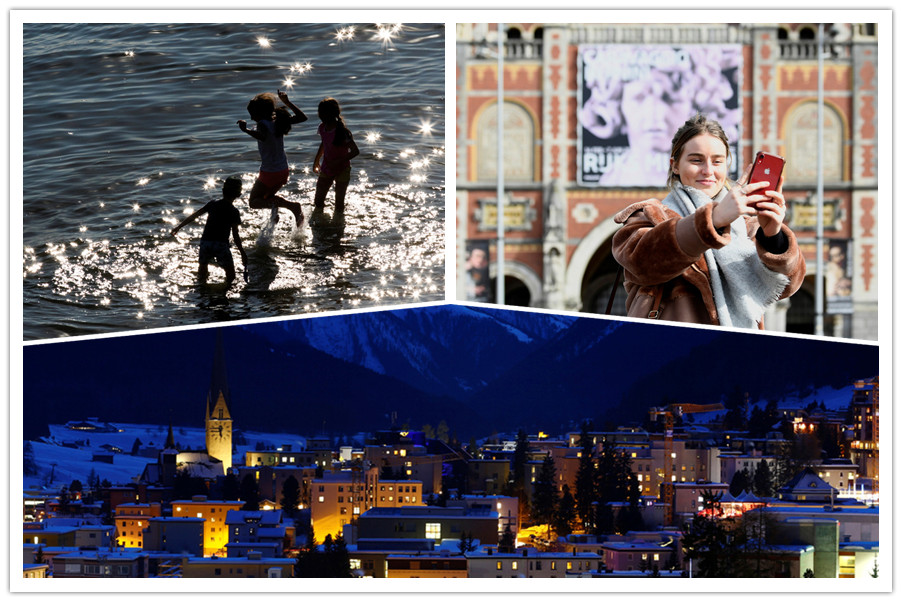 Switzerland has taken crown as the world's most competitive economy, according to the World Competitiveness Yearbook 2021 published by the Institute for Management Development World Competitiveness Center.
Sweden and Denmark come in second and third place, respectively, followed by Netherlands and Singapore.
The IMD World Competitiveness Ranking of 64 economies saw China edge up to 16th from the 20th spot it occupied last year.
Let's see the top 10 most competitive economies in the world.