Inner Mongolia's promotion kicks off in Shanghai
Share - WeChat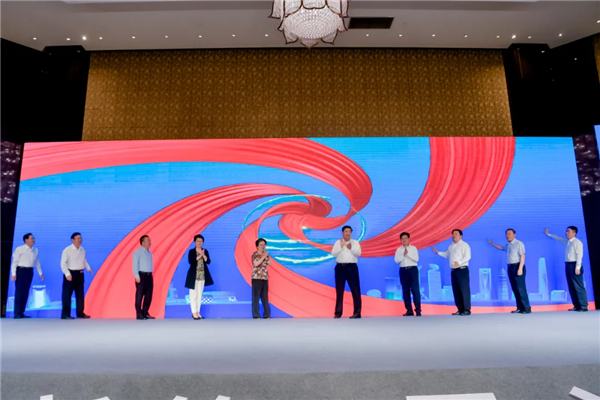 A promotional event on culture, tourism, and green agricultural and livestock products from North China's Inner Mongolia autonomous region kicked off in East China's Shanghai municipality on June 23.
Over a three-day period, five special cultural and tourism roadshows and a flash mob entitled "Ulan Muqir takes you to Inner Mongolia" will be staged for Shanghai residents.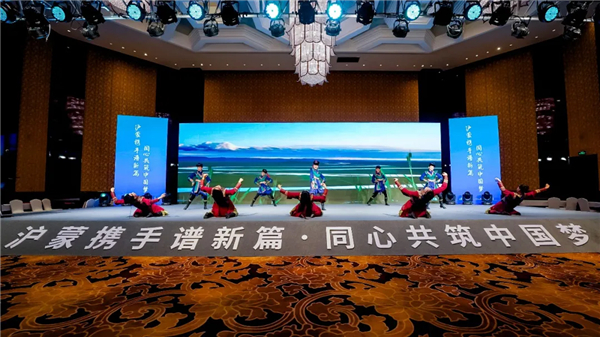 Meanwhile, exhibitions displaying Inner Mongolia's cultural and tourism products, cultural creative products, green agricultural and livestock products, and gourmet activities will be hosted to showcase the region's unique culture, customs, and tourism resources.
At an opening ceremony of the event held on June 23, Ulan Muqir sang, danced, and performed music with a morin khuur – or horsehead fiddle, a traditional Mongolian stringed instrument – to showcase Inner Mongolia's cultural charms.
Ulan Muqir, translated as "Red Bud Troupe", is the Mongolian name for a troupe that travels from one grazing site to another, performing for herdsmen who live in some of China's most remote areas.