Sichuan targets virtual currency mining
Share - WeChat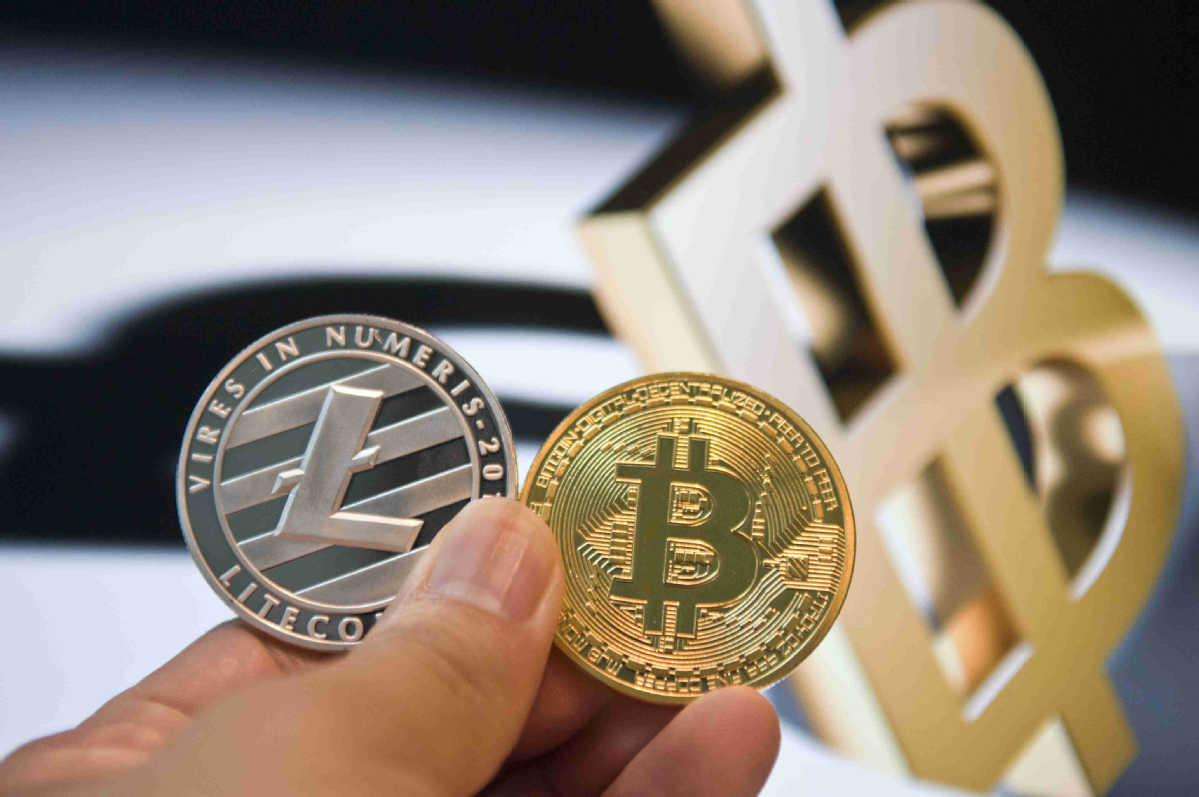 Sichuan province, often described as one of China's biggest bitcoin mining centers, has issued a notice designed to stop the practice, extending the clampdown on illegal cyptocurrency practices to a hydropower resource-abundant province, following Qinghai and Yunnan provinces and the Inner Mongolia autonomous region.
The Sichuan Development and Reform Commission and its Energy Administration said in a notice that it had spotted 26 suspected crypto-mining projects and will shut them down if their involvement is confirmed.
Sichuan-based power generation enterprises under the administration of both the central and Sichuan provincial governments should immediately cut power to the operations, the notice said.
The notice also calls for a comprehensive investigation in all cities and prefectures to shut down the mining of virtual currencies and bans the approval of such projects.
Since the notice was issued, virtual currency mining technology in Sichuan was powered off. That happened in the early hours of Sunday.
In recent months, China has intensified its restrictions on the mining and trading of cryptocurrencies. On Monday, China's central bank urged major lenders and payment service companies to ban crypto-related services, adding to calls in May for a clampdown.
On May 25, the Inner Mongolia Development and Reform Commission made it clear that mining sites such as industrial parks, data centers, self-provided power plants, big data centers, cloud computing enterprises, communication enterprises, internet enterprises and internet cafes would be supervised.
On June 9, the Department of Industry and Information Technology in Qinghai issued a notice closing all virtual currency mining projects.
On June 12, the Yunnan Energy Administration confirmed that the power consumption of its bitcoin mining enterprises should be cleaned up and rectified by the end of June.