Stars to be missed at Tokyo 2020
Share - WeChat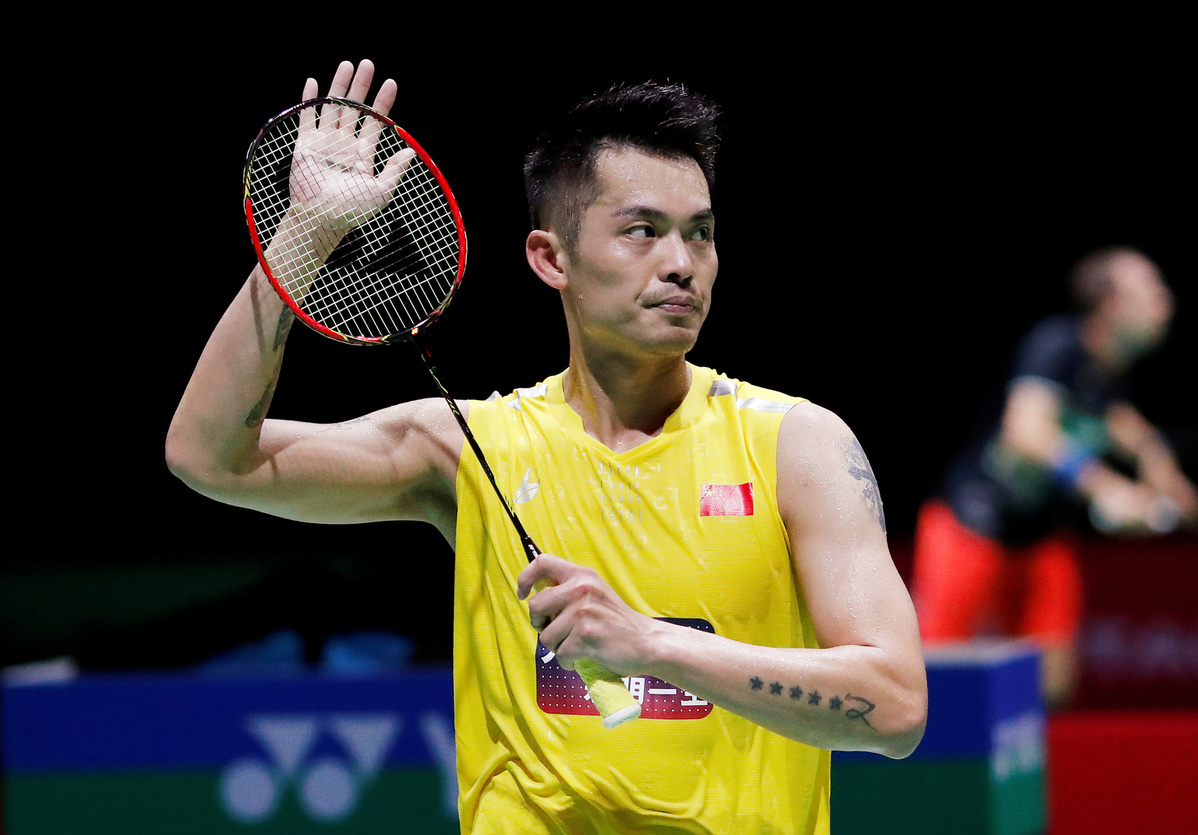 BEIJING - With one month to go before the Tokyo Olympic Games open, athletes across the globe are sweating on their preparations for the rescheduled sporting extravaganza.
But some prominent names will not be seen in Tokyo for various reasons. Some have called an end to their careers, some were forced to withdraw through injuries or illness, while others are serving suspensions.
RETIREMENT
The COVID-19 pandemic has wreaked havoc on the world, and sports is no exception. Postponing the Tokyo Olympic Games by one year has impacted athletes' preparations, especially for veterans who were planning to retire after Tokyo 2020 last year.
Chinese badminton legend Lin Dan, who had attempted to make his fifth Olympic appearance in Tokyo, ended his illustrious 20-year career on July 4, 2020, saying it would be too much to ask of his 37-year-old body.
Belgian swimmer Pieter Timmers, who won the men's 100m freestyle silver medal in Rio, had to retire last November after the year-long postponement thwarted his watertight plan, which had been designed years ago to "give everything once more at the Games, and then start a new chapter."
Japanese Olympic badminton champion Ayaka Takahashi was also forced to bid farewell to her career.
"After the announcement of the postponement of Tokyo 2020, I thought I could not keep my motivation high enough to go through another tough year," she said.
It's quite natural that veterans have to weigh the pros and cons of the postponement of their careers before making decisions.