Central bank targets exchange rate stability
Share - WeChat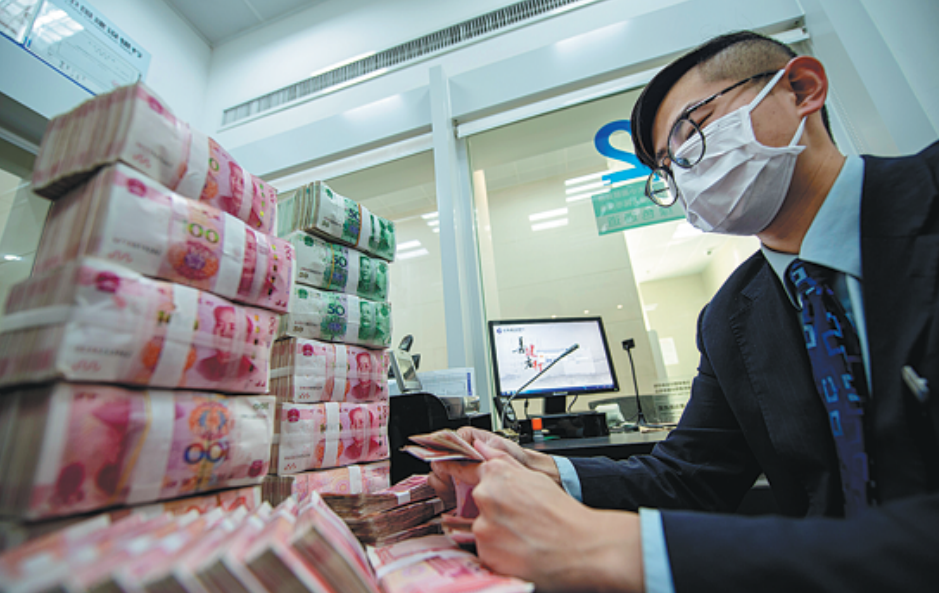 Closer watch
Research from Deutsche Bank predicts that from this year to 2025, about $590 billion in foreign capital may be injected into China's bond market, and that by 2025, RMB-denominated assets could comprise some 5 percent of global reserves.
The German investment bank said that as the authorities are further opening cross-border capital channels this year, including raising the QDII quota, RMB appreciation momentum will be contained.
Bian Weihong, an analyst with Bank of China, said keeping RMB exchange rates flexible and preventing excessive appreciation may be the major task for the Chinese authorities in coming months.
They may also have to keep a closer watch on expectations, as the global financial market will be affected by aggressive expansionary fiscal measures, abundant liquidity, inflationary pressure, uncertainty over policy withdrawals, and a series of other risks, Bian said.
The US dollar and euro exchange rates could also be hot topics in the near future amid the global economic recovery and financial stability issues, she said, adding that China may need to address short-term capital inflows.