Disillusioned with reliance on US, Europe faces future at stake, says commentator
Share - WeChat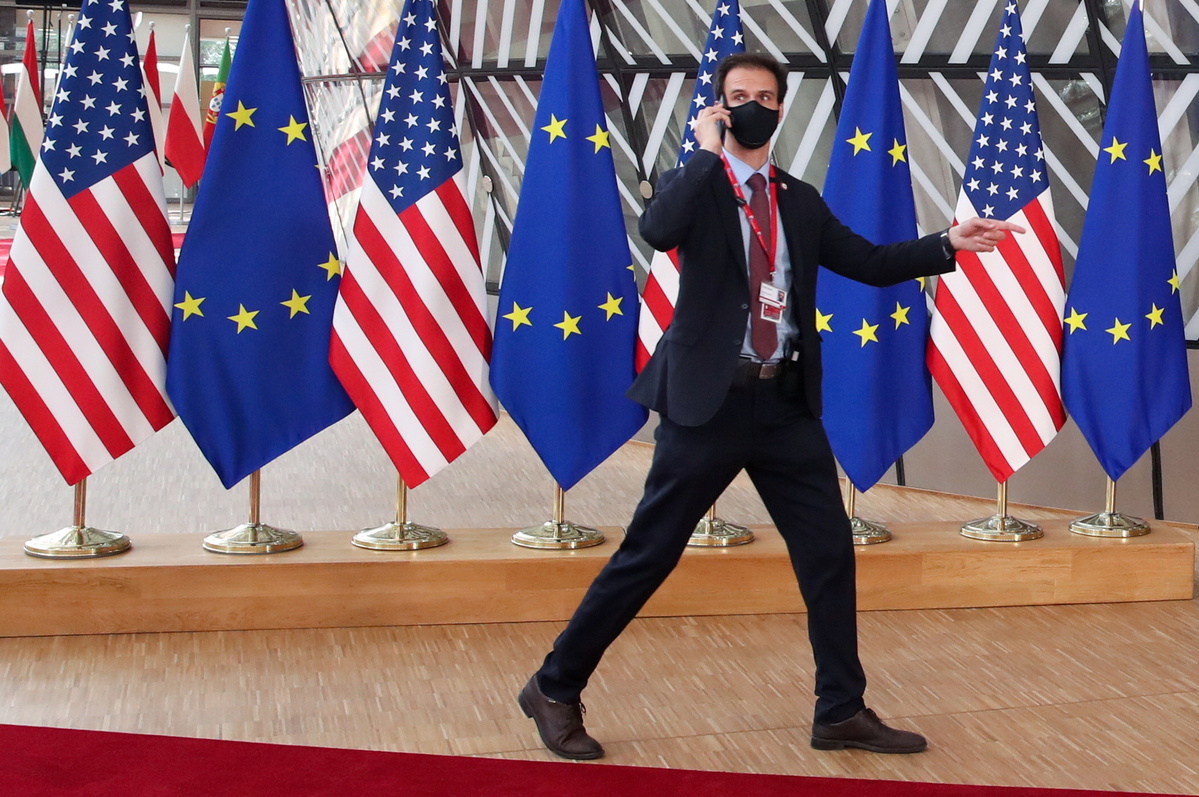 LONDON -- European leaders seem far from convinced of US President Joe Biden's message -- the United States is back -- at the Group of Seven (G7) summit, with fears about the European Union (EU)'s future in a hostile world, said a British foreign affairs commentator.
The EU leaders worry if Trump or his followers regain power in the 2024 US presidential election, "a permanent US rupture with Europe and its liberal, multilateralist principles may become unavoidable," and "the EU may be sucked into a second, limitless cold war," Simon Tisdall, a foreign leader writer, foreign editor and US editor for the Guardian, said in an opinion published on the British daily newspaper on Sunday.
A comprehensive new survey of EU states by the European Council on Foreign Relations has revealed what its authors call "a widespread lack of confidence in the US ability to come back as leader of the West." Most Europeans believe the US political system is broken.
Majorities of the European public want a more independent, self-sufficient EU, and prefer pragmatic partnerships to permanent alliances, yet Europe's politicians seem unprepared, which reflects a broader problem -- a dearth of effective national leaders in the union, the article said.
For EU leaders, the G7 perpetuated a fantasy of power and purpose, the commentator pointed out, adding that unless they urgently take ownership of its destiny, Europe will be "squeezed like an unripe lemon between rival global forces that share neither its values nor its interests."