Graft in EU worsens during pandemic
Share - WeChat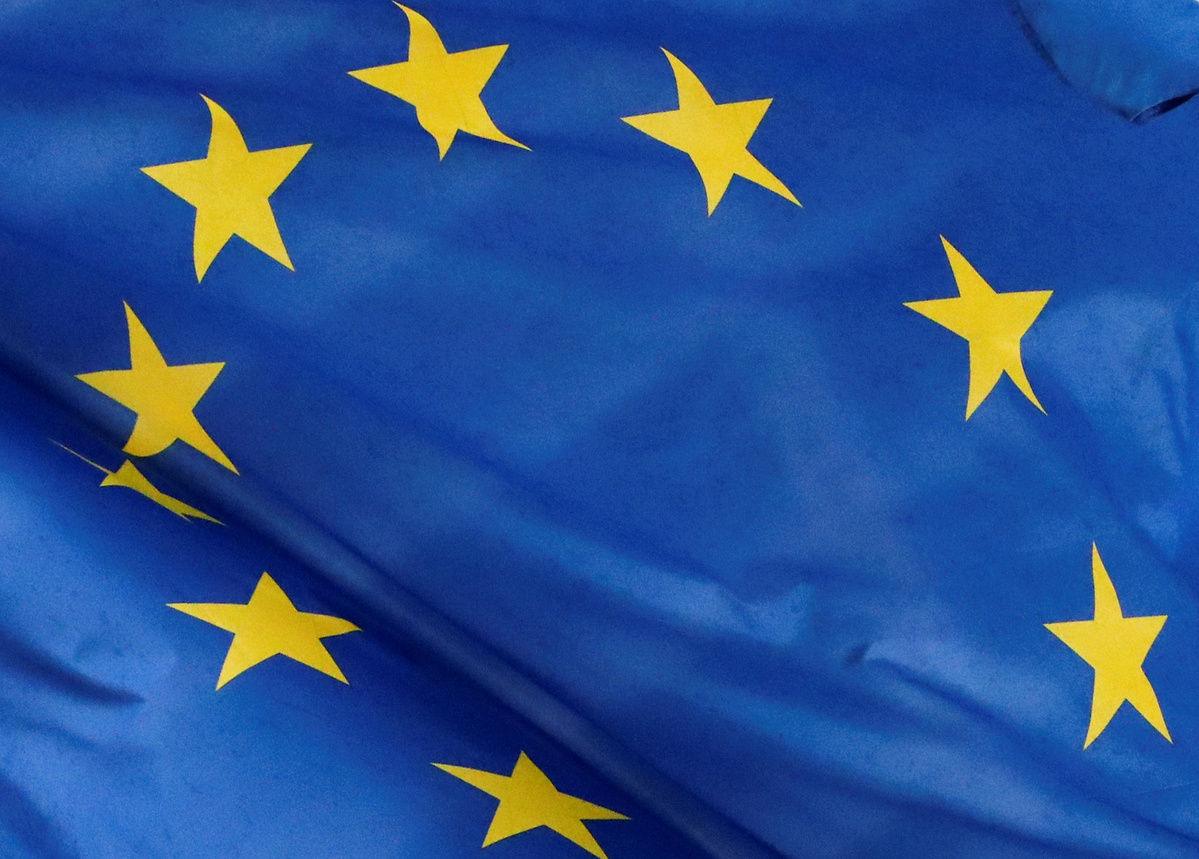 Corruption in Europe has worsened through the pandemic with nearly two-thirds of European Union residents estimated to believe it is a major problem, according to a survey conducted by anti-graft watchdog Transparency International.
Some citizens across the bloc relied on personal connections to access healthcare during the crisis, and governments are believed to have used the pandemic for their own gain, the report found.
The NGO's report, Global Corruption Barometer-EU 2021, surveyed more than 40,000 people in the EU's 27 member states between October and December last year, making it one of the largest, most detailed surveys of people's views and experiences of corruption across the bloc.
It found that 29 percent of respondents had relied on favors or well-connected friends and family to access public sector health services last year, while 6 percent said they had resorted to paying an outright bribe. This is equivalent to more than 106 million people, said the authors of the report in a statement released on Tuesday.
The findings in the report are described as particularly worrying as governments across the EU are rolling out vaccinations to protect those most vulnerable to the virus and are creating plans to allocate billions of euros for post-pandemic recovery.
"Corruption threatens all these activities," Transparency said, urging EU governments to "redouble their efforts to ensure a fair and equitable recovery from the ongoing pandemic".
In addition, 62 percent believe that government corruption is a big problem in their country, almost one third think corruption is getting worse, and a further 44 percent think it is not getting any better.
"The EU is often seen as a bastion of integrity, but these findings show that countries across the region remain vulnerable to the insidious effects of corruption," Delia Ferreira Rubio, chair of Transparency International, said in the statement.
Half of the respondents believe that "bribes or connections are commonly used by businesses to secure profitable government contracts, and that big companies often avoid paying their taxes", the report said.
The survey also showed an average of 53 percent of people across the EU think their government is controlled by private interests.
This view was strongest in Slovenia, Bulgaria, Cyprus, Croatia and the Czech Republic, but it was a minority opinion in Scandinavian countries.
Michiel van Hulten, director of Transparency International EU, said the results should be a wake-up call for both national governments and EU institutions.
"There are many immediate actions that can be taken to remedy these problems, such as increasing lobbying transparency both at the EU and national levels and tackling tax avoidance," he said. "And EU policies to protect whistleblowers and fight money laundering must be effectively and swiftly transposed into national law."