Jackie Chan takes home Weibo's top acting honor
Share - WeChat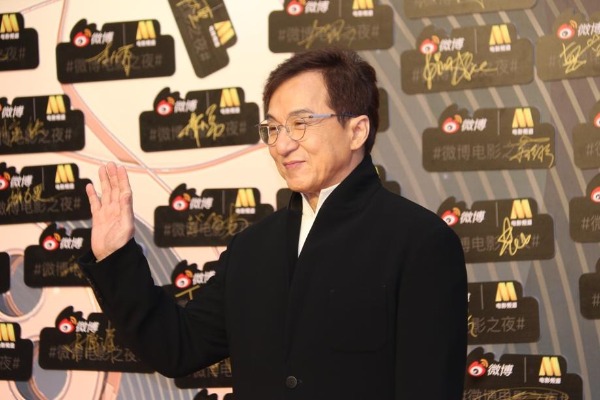 As one of the most celebrity-studded events during the ongoing 24th Shanghai International Film Festival, which will end on June 20, the 2021 Weibo Movie Awards Ceremony -- an influential event jointly organized by Sina Weibo and China Movie Channel -- recently gathered around 100 filmmakers and A-list stars.
Jackie Chan - the iconic kung fu giant -- took home the Outstanding Contribution by an Actor for Chinese-language Film Award, the top acting honor of the event, for his career spanning over 50 years and making over 200 movies.
Chan said he is busy working on projects that were postponed by the COVID-19 outbreak earlier last year, with his major effort focusing on the post-production of a new arthouse film.
The glamorous event also presented Zhang Yimou, one of the best of China's influential fifth-generation directors, with the Outstanding Contribution by a Director for Chinese-language Film Award.
Most Popular