Dual ink painting show reflects Sino-Japanese influences
Share - WeChat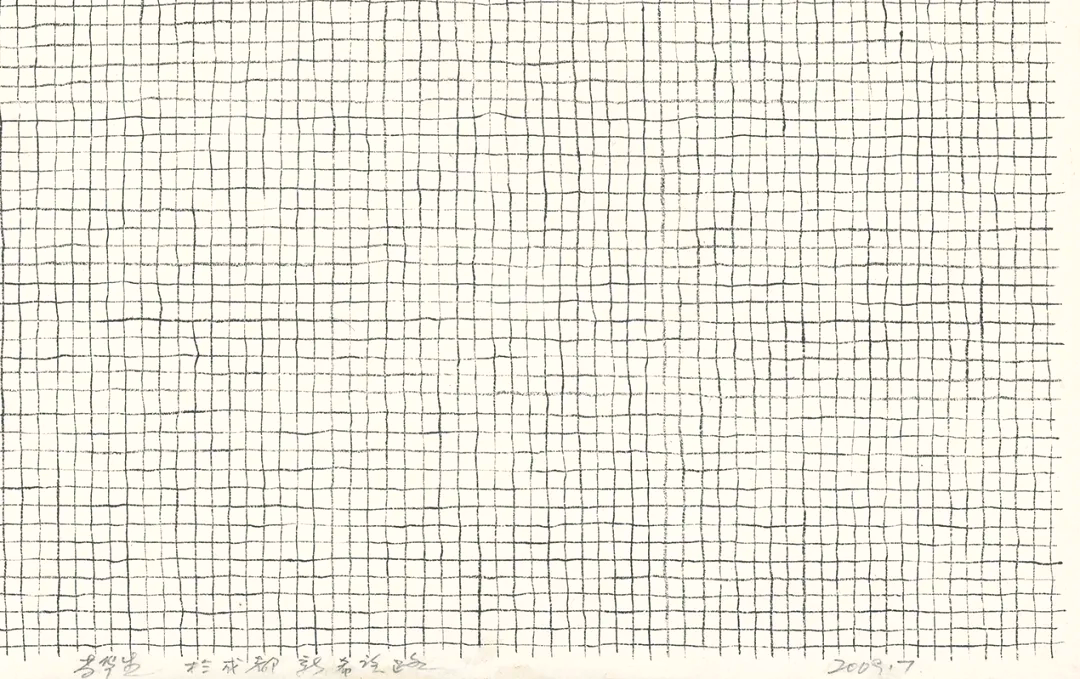 Late ink artist Li Huasheng once had a wish to be exhibited alongside the works by Inoue Yuichi, the Japanese artist whose experimental approach to art inspired him a lot.
Painting the Heart-Mind, an exhibition now on at the Ink Studio in Beijing, fulfills Li's wish.
The exhibition until Aug 1 juxtaposes representative paintings by Li and Yuichi to show mutual influences on ink art between Chinese and Japanese artists throughout centuries till today.
A collaboration among the gallery, Shibunkaku, Kyoto and the Li Huasheng Art Foundation, the display shows how artists in the two countries, both with a long history of ink art traditions, pushed forward the frontier of the style in a modern context, characterized with confrontations between East and West, past and present, and figurative and abstract approaches.
Yuichi is known for developing a singular form of characters in calligraphy. His calligraphy astonishes viewers with an explosion of energy and an unification of movement and speed under his brush.
Inspired by the minimalist and experimental spirit in Yuichi's work, Li explored an abstract style to produce grids of horizontal and vertical lines.
The two both presented a state of meditation and contemplation in their individual artistic pathway.