Partners promote inclusiveness
Share - WeChat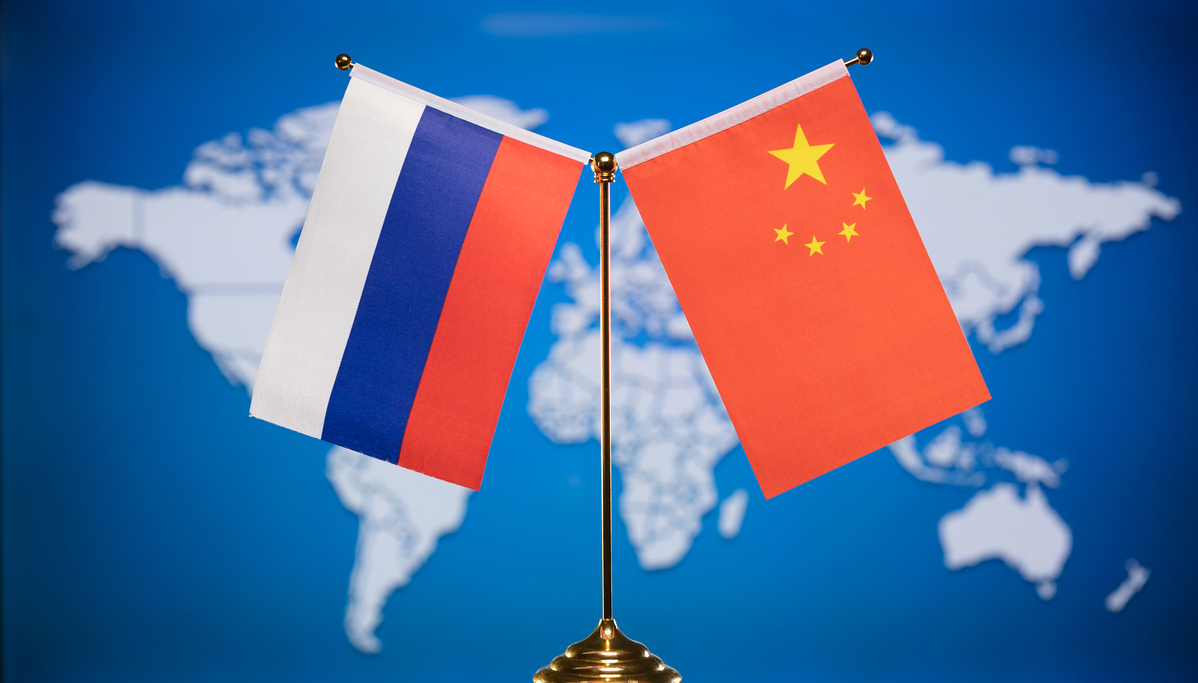 The world has witnessed dramatic changes and the emergence of new trends over the past two decades, including the development of multilateralism. Economic and technological advancements have made exchanges among countries more convenient and countries increasingly interdependent. Safeguarding the multilateral mechanisms promoting cooperation will help humanity jointly cope with the pressing global and regional challenges, including the novel coronavirus outbreak that is ravaging the world.
Amid the challenging global situation, various international organizations and multilateral mechanisms are playing increasingly significant roles in global and regional governance. But the withdrawal of the United States from some organizations and mechanisms has disrupted the course of multilateral cooperation. Furthermore, some multilateral mechanisms or cooperation frameworks established for geopolitical purposes have not only failed to promote regional development and stability, but also created new contradictions and confrontations.
Upholding the principle of open cooperation, China and Russia have vigorously advocated on many international occasions for the improvement of the global governance system. To achieve that, the two countries have been intensifying cooperation with other countries and with international organizations and encouraging people-to-people exchanges. They have been advocating that the international community should make concrete efforts to solve urgent transnational problems and that any differences and disputes between countries should be addressed through constructive consultations on an equal footing.
China-Russia cooperation on improving the global governance system is, first and foremost, aimed at promoting dialogue and cooperation. China, Russia and many other countries share a common understanding that, in the face of major crises and challenges, countries should vigorously pursue the realization of common interests. More importantly, they share a basic worldview that the world should never be dominated by a handful of countries. Instead, they think that differences and disputes should be addressed through dialogue. For China and Russia, they need to synergize each other's targets and preferences on the basis of mutual trust and mutual benefit.
China-Russia cooperation on improving and reforming the current global governance system is centered on the following aspects.
First, ensuring that all countries have equal status in the global governance system, the economic gap between developed and developing countries is narrowed and countries respect each other and communicate on an equal footing.
Second, opposing unilateralism, as it is a mode of thinking and behavior that will only do harm to the global governance system.
Third, striving to improve and strengthen the authority of the current international governance system. The authority of the UN in dealing with international affairs should be established and respected, and regional conflicts should be addressed with the purposes and principles of the UN at the core.
Finally, global governance goes hand in hand with regional governance. China and Russia are committed to establishing a new model of regional cooperation. The two countries have carried out extensive cooperation across the Eurasian continent and reached consensuses on a series of major regional issues.
That being said, China and Russia have some differences in policy proposals and interests regarding global and regional governance. Compared with China, Russia has more of a Cold War legacy to deal with. China, as a developing nation, has a relatively shorter history of participating in international affairs and multilateral diplomacy. The two also have different international political thoughts and different strategic targets in the region and surrounding areas. However, since the two countries are able to carry out equal-footed consultation and attach great significance to policy communication, their strategic mutual trust has been constantly elevated to a higher level.
Regarding the improvement of the global governance system, both China and Russia think that it should better factor in the rise of emerging market economies and developing nations as a group in the global political landscape.
Reforming and improving the global governance system would better enable all countries to share the fruits of development.
The author is director of the Institute of Russian, Eastern European and Central Asian Studies at the Chinese Academy of Social Sciences.
Most Viewed in 24 Hours
China Views