Netherlands, Austria, England start with wins into Euro 2020
Share - WeChat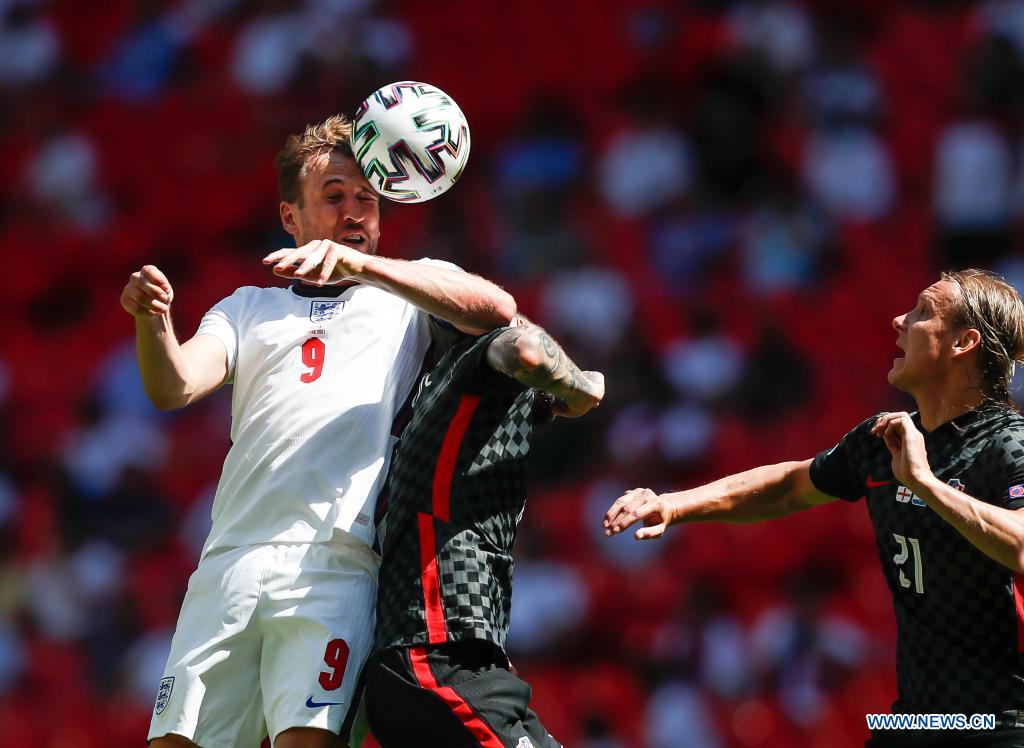 The "Three Lions" tried to extend their lead, but Harry Kane and Mason Mount weren't able to finish the job despite promising chances in the closing stages.
"The key was to get pressure on Croatia's midfield players, and we managed to do that," England head coach Gareth Southgate said.
"We had to repel the pressure in the first 20 minutes. After that, we had an element of control, more or less. Then there was one mistake. They exploited the space and scored," Croatia head coach Zlatko Dalic said.
On Friday, England, who leads Group D, will face Scotland while Croatia clash with the Czech Republic.