GDP of 38 Chinese counties reaches 100b yuan
Share - WeChat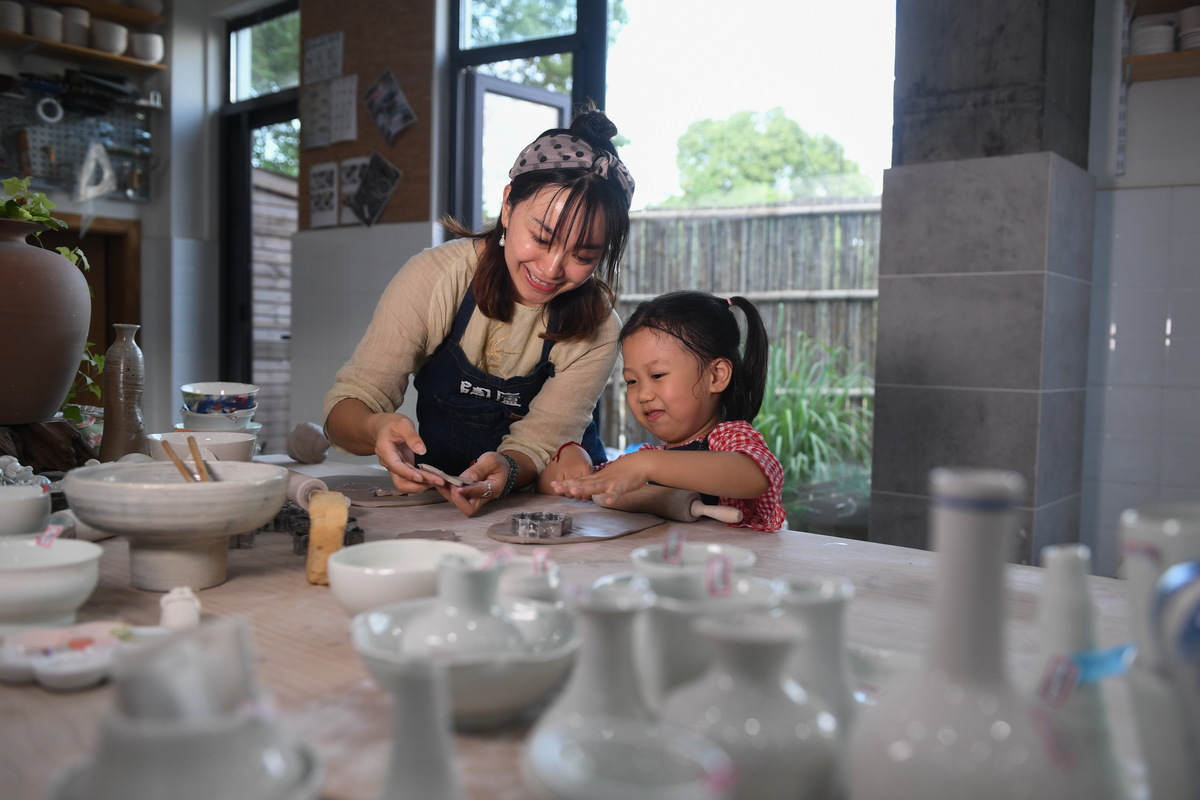 GDP of 38 Chinese counties reached 100 billion yuan($15.64 billion), with six surpassing 200 billion yuan in 2020, Yicai reported on Monday.
The GDP of the top two leading counties of Kunshan and Jiangyin from East China's Jiangsu province exceeded 400 billion last year.
It was the tenth consecutive year for Kunshan, with a GDP of 427.68 billion yuan, to grab the first spot on the list of China's strongest counties in terms of GDP.
The reason behind Kunshan's rapid economic development is that it is close to Shanghai and can benefit from Shanghai's functional spillover effects, said Niu Fengrui, director of the Institute for Urban and Environmental Studies at the Chinese Academy of Social Sciences.
The county has made great achievements in industrial upgrading and development of high-tech industries in the past years, Niu added.
Following Kunshan, Jiangyin's GDP witnessed an increase of 3 percent to reach 411.38 billion yuan last year.
A total of 16 out of the 38 counties with over 100 billion yuan GDP came from East China's Jiangsu province and six came from the middle and western parts of China, the report said.
Counties economic development reflects a nation's economic status as a basic unit and the study of a county's economic development is significant for learning about the healthy development of the national economy.