Report shows soaring tech innovation ability in China
Share - WeChat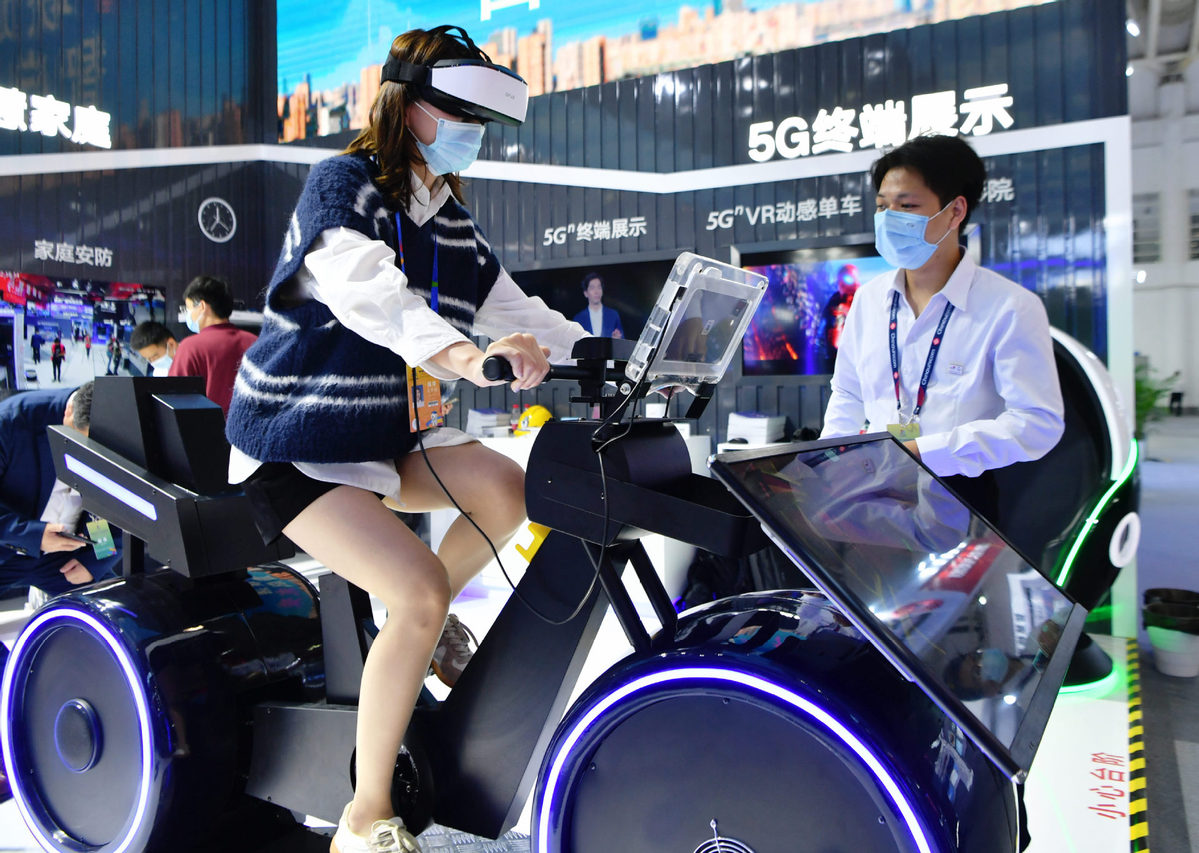 China took the 14th spot in terms of the comprehensive innovation index across the world, as its technological innovation capability has been improving rapidly, a report released on the 2021 Pujiang Innovation Forum in Shanghai showed.
Published on Thursday by the Chinese Academy of Science and Technology for Development, the report highlighted China's progress in the innovation sector, with the investment in innovative resources continuously increased, enterprises' innovative ability constantly enhanced, and the environment for innovation significantly improved.
China's ranking leaned in one spot from last year, becoming the only developing country in the top 15.
In detail, China scored 72.5 points in the index, up 2.6 points year-on-year, and the gap with the UK, Finland, France and Ireland has been further narrowed.
It's worth noting that China's innovation capability improved steadily in recent years, and has far surpassed that of other countries at the same level of economic development, said Liu Dongmei, vice-head of the Chinese Academy of Science and Technology for Development.
The country's innovation index is close to those of European countries which have a GDP per capita of around $50,000.
Besides, China is the only upper-middle income country which injects over 2 percent of its GDP into research and development.
According to the report, the US still dominated the ranking with comprehensive advantages in innovative ability.
European areas saw nine countries entering the top 15, with Switzerland at No 4, and Sweden at No 5, respectively.
Major Asian countries demonstrated great performance. Japan and South Korea won the second and third places backed by their strong innovative capability in terms of enterprises. Singapore landed at No 15, while India at No 39.
In 2018, China invested $297.43 billion in R&D, accounting for 17.5 percent of world's total. The number of R&D personnel also claimed the first spot globally.
The number of SCI (Science Citation Index) papers in China reached 398,000 in 2018, taking about 18.1 percent of the world's share.
Around 346,000 invention patents were granted domestically, ranking first in the world. The number of China's effective invention patents reached 1.81 million in 2018.
In addition, China also has good performance in knowledge-intensive industries and high-tech production export in the manufacturing sector.
As innovation is a vital indicator of a country's comprehensive capability, government and enterprise have also made efforts to support innovation, including optimizing guidelines, conducting vocational training and nurturing innovative culture.