Path opens for UK to join trans-Pacific trade pact
Share - WeChat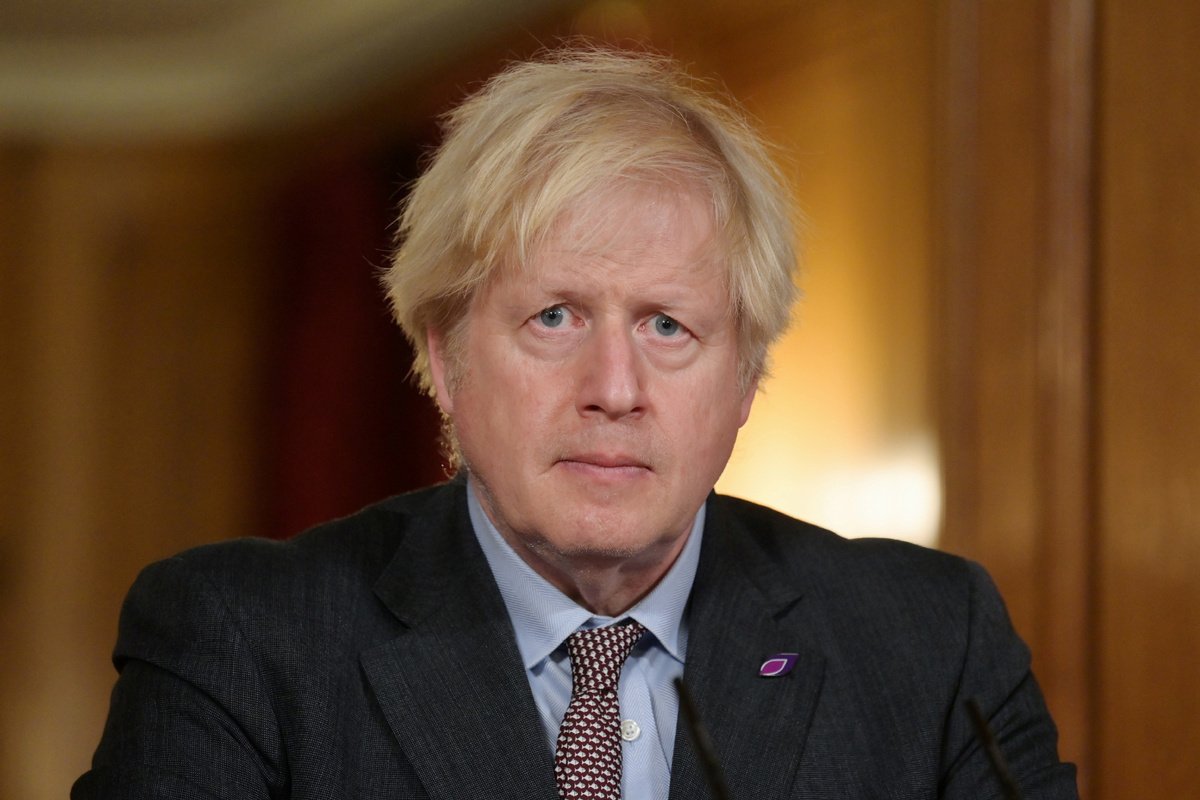 The United Kingdom has cleared the first hurdle in its bid to join the Comprehensive and Progressive Agreement for Trans-Pacific Partnership, a trade pact involving Australia, Brunei, Canada, Chile, Japan, Malaysia, Mexico, New Zealand, Peru, Singapore, and Vietnam.
The pact, which was set to include the United States until then-president Donald Trump withdrew during his first day in office, is known as the CPTPP.
Yasutoshi Nishimura, Japan's economy minister, said on Wednesday the bloc's 11 members had agreed to invite the UK to apply to join them.
"I think there's a big meaning to this from a strategic viewpoint of strengthening economic relations between Japan and the United Kingdom," Britain's Telegraph newspaper quoted Nishimura as saying.
He added the addition of the UK would take the bloc's nominal gross domestic product to around that of the European Union, a trading bloc from which the UK completed its exit in January.
While some pundits pointed to the irony of the UK leaving one bloc to join another, The Financial Times noted that, while the CPTPP requires members to remove 95 percent of tariffs on inter-bloc trade, it does not call for the political or social union that the UK disliked about the EU.
"The commencement of an accession process with the UK and the potential expansion of the CPTPP will send a strong signal to our trading partners around the world," the CPTPP said in a statement.
The British government welcomed the invitation, with International Trade Secretary Liz Truss saying membership would deepen the UK's access to Asia-Pacific markets and amount to "a huge opportunity for Britain".
The BBC noted the value of the UK's trade in goods with EU member nations had fallen by 23 percent during the current quarter, which would have added to the need to find new trading partners, something that prompted the Bloomberg business news agency to describe the invitation as a "potential boost for the country's trade following Brexit".
The BBC said China, South Korea and Thailand are also understood to be considering joining the CPTPP.