Zambia approves 5 COVID-19 vaccines, receives 100,000 Sinopharm doses
Share - WeChat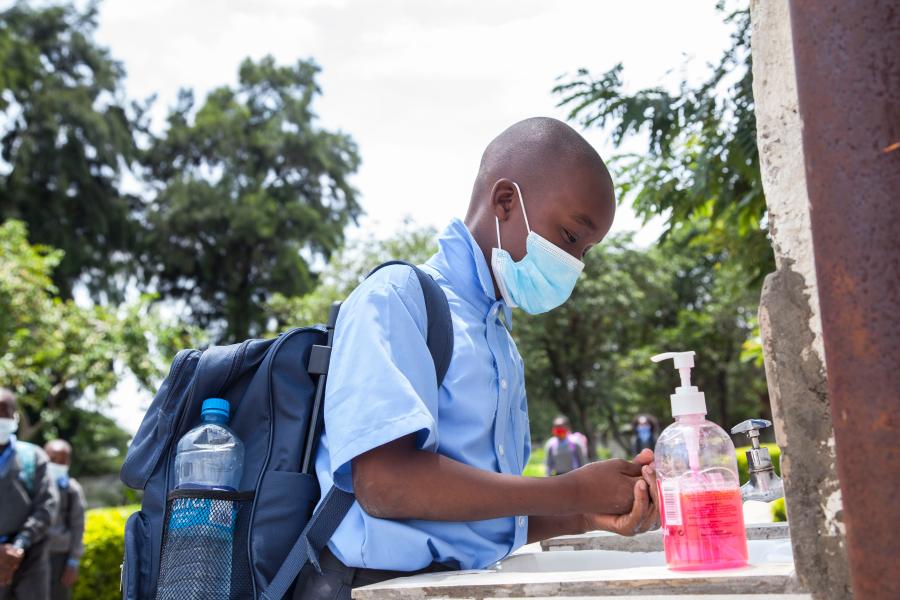 Zambia has approved five COVID-19 vaccines to be administered on its citizens as a preventive measure against the COVID-19 pandemic. The vaccines approved by the Zambia Medicines Regulatory Authority include China's Sinopharm, Johnson & Johnson, AstraZeneca Covishield, AZD 12225-Korea AstraZeneca, and Pfizer Biotech.
While giving an update on Zambia's COVID-19 situation on Tuesday, Kennedy Malama, Zambia's permanent secretary in the ministry of health, said the five vaccines have been approved following stringent review processes and World Health Organization emergency use listing of the vaccines.
"As you are aware, these vaccines are part of the basket of vaccines approved by the cabinet for Zambia to use on its people, subject to authorization by Zambia Medicines Regulatory Authority. The government is taking all necessary steps to mobilize vaccines for the Zambian people and we will continue updating the nation," Malama said.
The health permanent secretary also revealed China has donated 100,000 doses of Sinopharm vaccines to Zambia that will benefit 50,000 people. He added the country has placed high priority on the vaccination agenda considering the looming third wave of the COVID-19 pandemic in the country.
"We are delighted with the approval of the Sinopharm vaccine for use on the Zambian population, we anticipate receiving the 100,000 doses in due course pledged to Zambia by the People's Republic of China and this will benefit 50,000 of our people being a two-dose vaccine," Malama said.
"Given the observed rise in our daily COVID-19 cases and our critical epidemiological analysis of the situation, it is clear Zambia is entering a third wave. And unless we ramp up our preventive interventions, the COVID-19 narration for our country may be so different in the coming weeks, a very undesirable situation indeed," he added.
According to the Africa Centers for Disease Control and prevention, Zambia's cumulative cases are 95,821, with 1,282 deaths and 92,039 recoveries.
Malama urged the public to continue adhering to COVID-19 public health guidelines and measures of masking up, washing hands, maintaining physical distance, avoiding crowding and staying home and seeking medical attention early. He further said the government will continue to implement targeted testing as part of routine surveillance and case-finding.
"Today Zambia finds itself in the top six countries in the region with high numbers in the last 24 hours. We call upon all well-meaning Zambians to take immediate personal action in complying with the public health measures," he said.