Two apologies are cheap historical redemption
Share - WeChat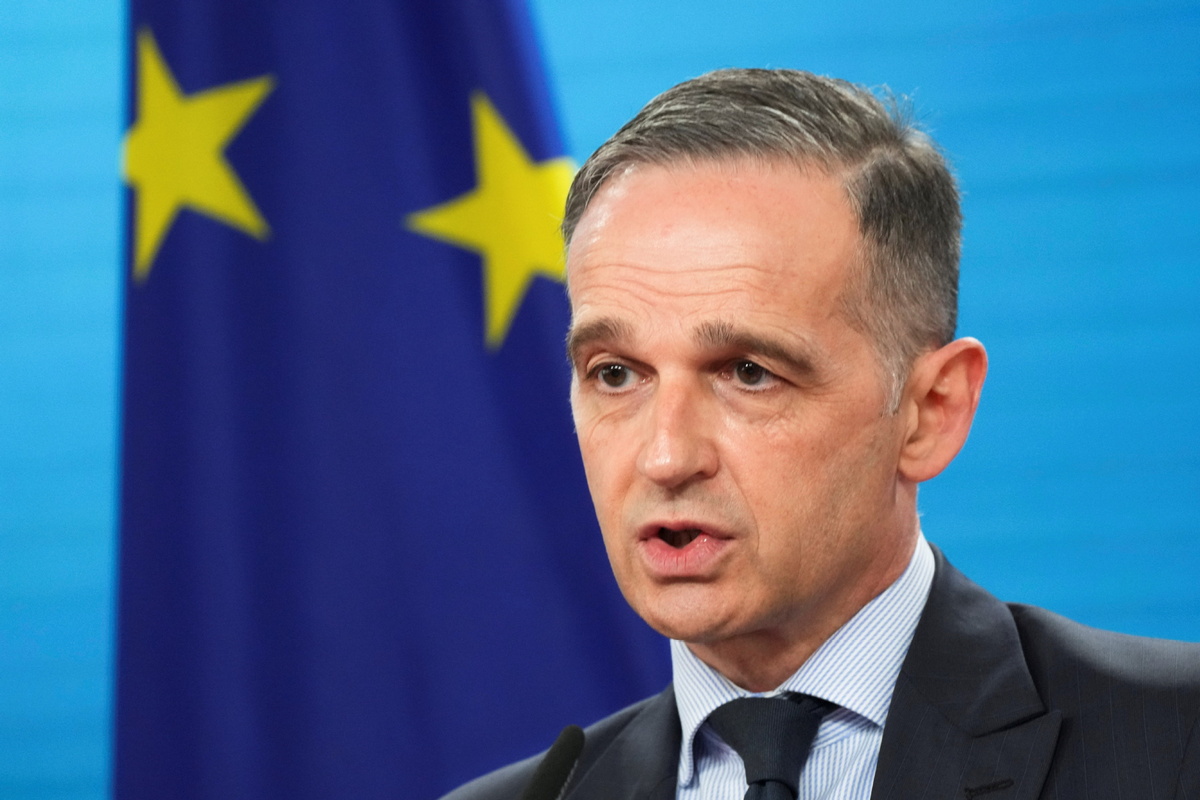 On Thursday, Germany apologized for the "genocide" it committed in Namibia before World War I. According to the German foreign ministry, German President Frank-Walter Steinmeier will visit Windhoek, capital of Namibia, in the near future to offer a formal apology to the Namibian people on behalf of Germany.
On the same day, although he notably shunned an outright apology in his statement, French President Emmanuel Macron said France recognizes it bears a heavy responsibility for the suffering inflicted on Rwanda by its silence in the tragedy of 1994. He said the country was by no means an accomplice of genocide.
Berlin vowed to provide €1 billion ($1.22 billion) as development aid to Namibia over the next three decades. And France pledged €350 million to Rwanda to support public health, transportation and finance.
But compared with the two African countries' losses, the two countries' belated apologies and development aid are "cheap".
It might not be a coincidence for the two countries chose to make their apologies on the same day. As a matter of fact, the two countries hope to reconsolidate their footholds in Africa.
Although both Namibia and Rwanda gave positive responses to the two European countries' statements, African countries now have more options for accessing foreign aid, and more partners to choose for economic and trade cooperation, so it might not be easy as Berlin and Paris think to reset their relations with the two countries.
The aid of hundreds of millions of euros and the well-worded statements may seem sufficient to some, but compared with the countless blood and tears, lives and futures full of opportunities and hope that were lost, it is really the cheapest historical redemption.
Nonetheless, the apologies of Germany and France have provided an opportunity for the international community to think the historical debts the former colonial powers owe to the countries in Africa, Asia and Latin America and how they should be repaid.
Most Viewed in 24 Hours
China Views