Fashion designer Sheguang Hu highlights story of Chinese women
Share - WeChat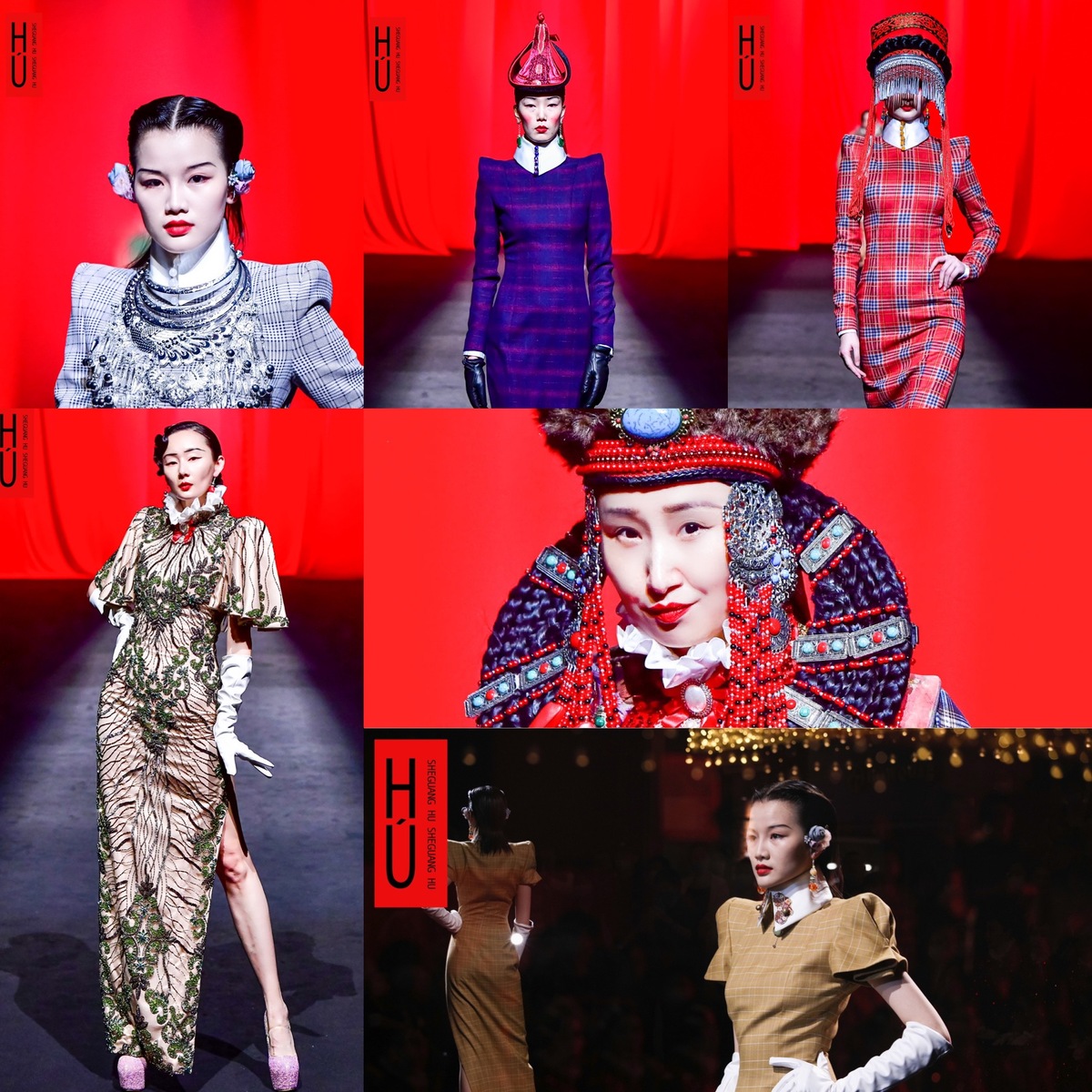 "The fashion industry is a microcosm of social development. I hope to show the prosperity and rise of China through 100 pieces of qipao. Chinese women are self-motivated and confident. They are telling their stories in a variety of ways," said designer Sheguang Hu.
The Red T Art District in Wuhan, Central China's Hubei province, has been transformed from a 72,000 square meter warehouse into a "fashion hotspot".
On Friday, Hu's national fashion tour premiered at the Red T Art District. One hundred Chinese women, made up of China's top supermodels and Hu Sheguang's team of female models, dressed in customized qipao.
The fashion show is a cultural gift – to show the world the beauty of traditional Chinese culture, but also highlight the style of Chinese women in the modern world.