Top 10 Chinese cities attracting most talents
Share - WeChat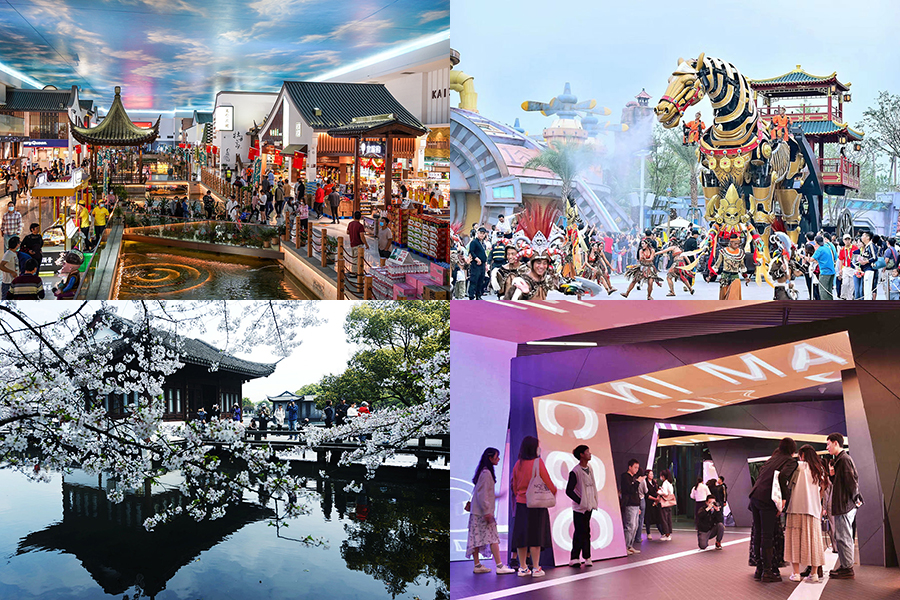 Beijing returns to the top spot among Chinese cites in attracting talents this year as enterprises and public institutions intensify their recruitment efforts and obvious advantages in salaries as the impact of the COVID-19 epidemic gradually dissipates, said a latest report by online recruitment platform Zhaopin.
Moreover, as the population control policy relaxes, the situation of talent drain has eased from outflow to inflow in the city.
The report said talents are concentrating in Yangtze River Delta and the Pearl River Delta while out-flowing in the Beijing-Tianjin-Hebei region. In addition, the talents continue to move to the country's eastern regions, but outflow from the central, western and northeastern regions.
Among floating talents, 50.3 percent are seeking jobs in information technology industry, real estate and manufacturing industry in 2020, 57 percent are male, and 57 percent have the bachelor degree or above, said the report.
Let's take a look at the 10 cities that have the greatest attraction to talents.