Pinduoduo's revenue surges in Q1
Share - WeChat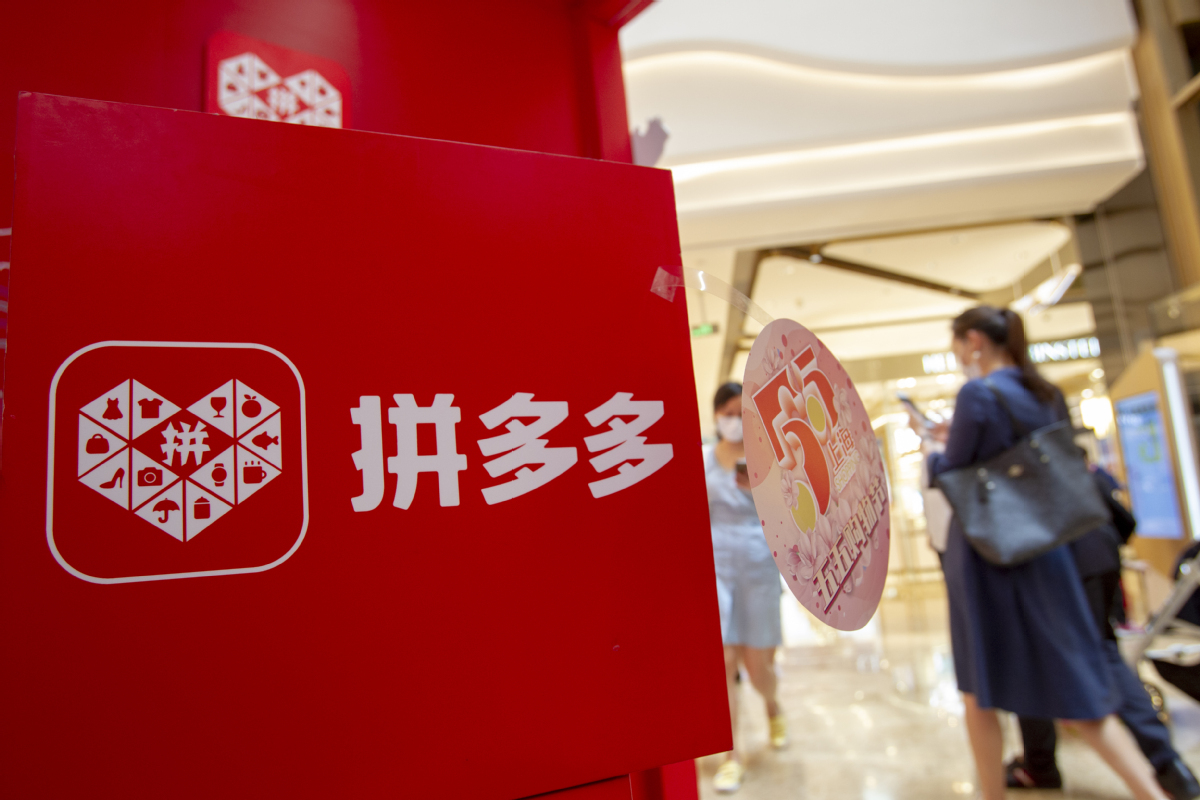 SHANGHAI -- The Nasdaq-listed Chinese e-commerce platform Pinduoduo Inc. posted 239-percent year-on-year revenue growth in the first quarter (Q1) of this year.
Total revenue in the quarter ending March 31 topped 22.16 billion yuan (about $3.47 billion), according to unaudited financial results for Q1 released Wednesday.
The revenue spike was mainly due to the strong growth of online marketing technology services revenue. In Q1, the platform's revenue from online marketing technology services was 14.11 billion yuan, up by 157 percent from a year earlier.
The company also saw a Non-GAAP net loss of 1.89 billion yuan in Q1, significantly narrower than that of 3.17 billion yuan in the same period in 2020.
The number of annual active buyers reached 823.8 million as of March 31, a net increase of 195.7 million over the same period last year.
Founded in 2015, the e-commerce platform offers bulk purchase deals with big discounts and enjoys a huge consumer base in rural areas and small cities.
It started trading on the Nasdaq Stock Market in July 2018.