Top 5 express firms in China by package volume
Share - WeChat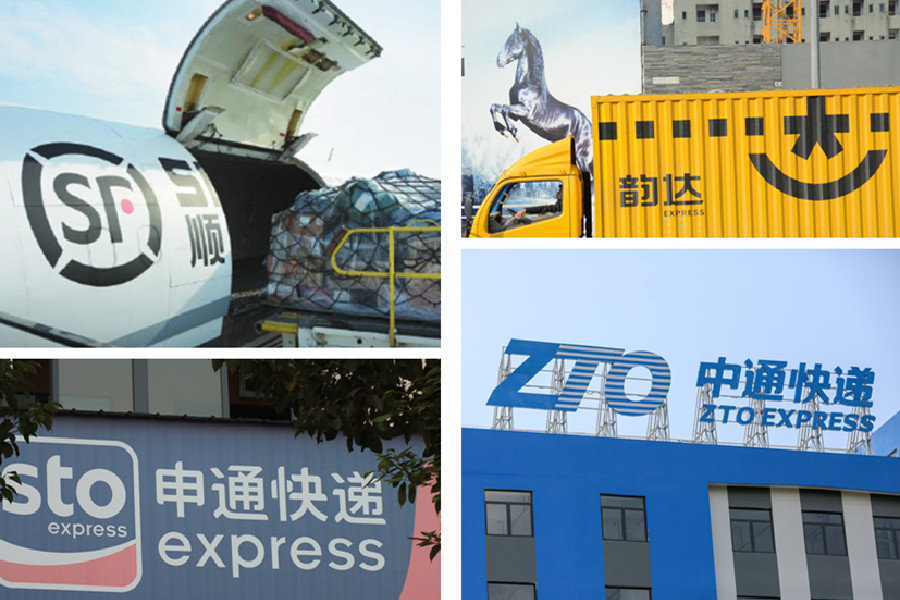 Backed by growing online retail sales, China's express companies delivered 83.36 billion packages in 2020, up 31.2 percent on a yearly basis, recording 879.54 billion yuan ($136.13 billion) in operating income, up 17.3 percent from a year earlier, the National Business Daily said in its January logistics industry report, quoting released data.
Three express companies saw their business volume surpass 10 billion in 2020. Having delivered over 17 billion packages, ZTO Express took the crown, followed by Yunda Express.
Let's take a look at the top five express companies in China by business volume in 2020.
No 5 SF Express
Business volume: 8.14 billion packages