US average daily COVID-19 infections below 30,000, progress uneven nationwide
Share - WeChat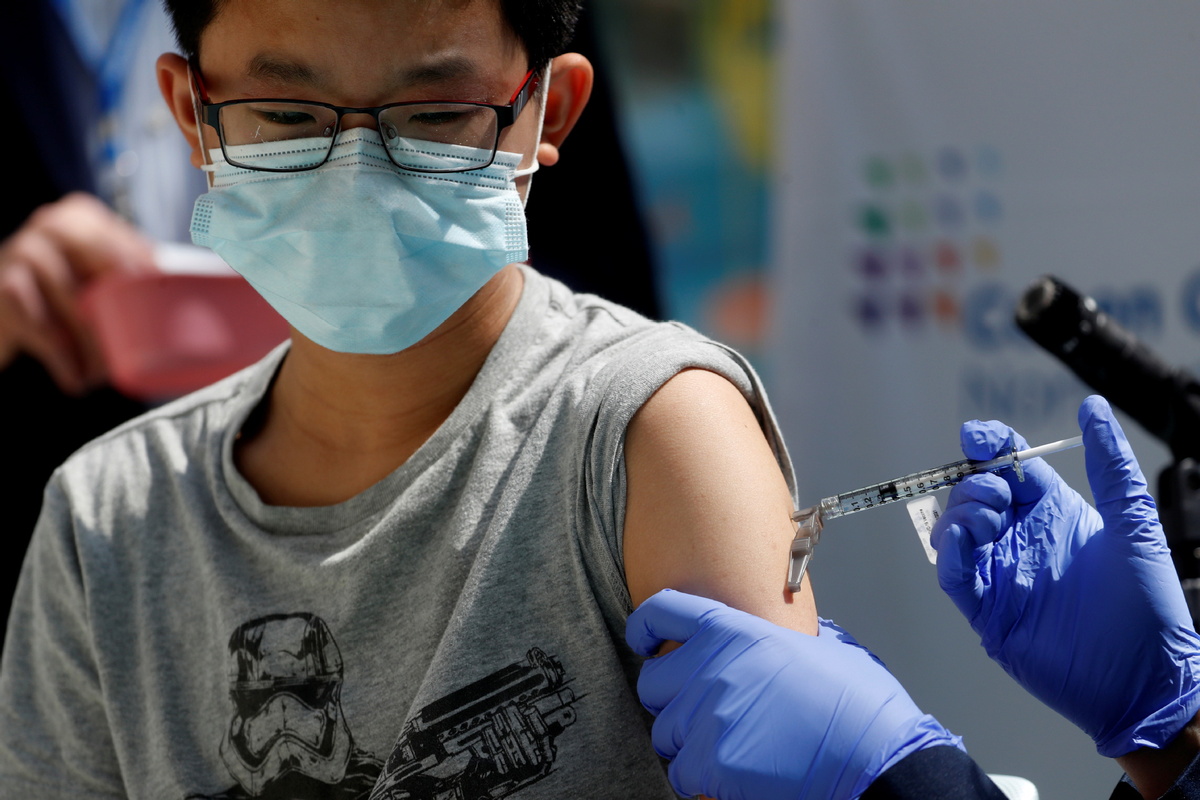 TARGET REACHABLE
The Centers for Disease Control and Prevention's COVID-19 data tracker showed that currently 60.5 percent of American adults have received at least one vaccination, putting the country on a path of reaching President Joe Biden's 70 percent target by July 4.
Currently, around half a million Americans would need to receive the first dose of the vaccine each day over the next 44 days in order to reach Biden's goal. Around 160 million Americans have already received at least one dose of the vaccine, reported the Post on Friday.
Anthony Fauci, director of the National Institute of Allergy and Infectious Diseases, said that the target goal will be met with the current vaccination rate. While the number of vaccines administered daily has fallen, the rate is still high enough for Biden's benchmark to be met, he said.
Administration officials are increasingly confident the pandemic will be brought under control in the coming months, although infections will not plunge to zero and there remains the threat of mutated variants as the virus continues to circulate globally, according to the report.
Meanwhile, the United States is seeing an average of 552 COVID-19 deaths per day, according to John Hopkins University data, the lowest level since July; 589,428 COVID-19 deaths have been reported in the country as of Saturday afternoon.