Speculation grows over Tesla investment in UK
Share - WeChat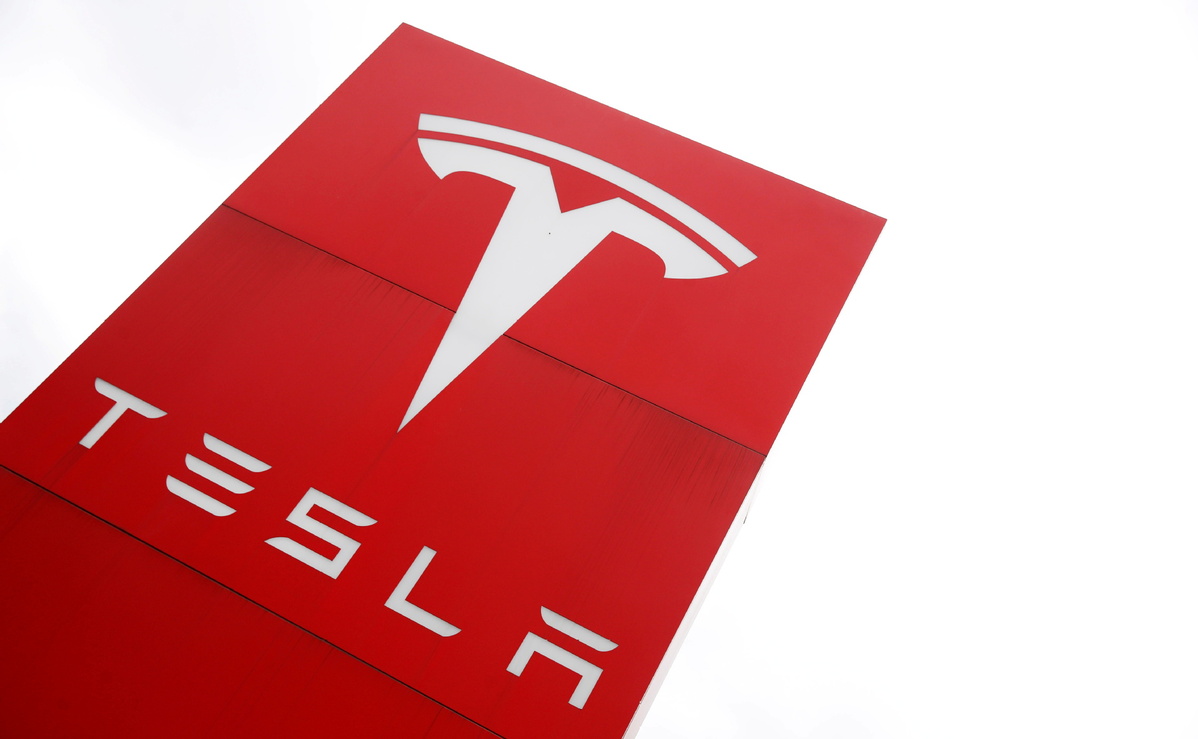 Speculation is growing that the Tesla electric vehicle company may establish a presence in the United Kingdom after it emerged the business's owner Elon Musk visited the country last weekend.
In November 2020, the British government set up a new Office for Investment, and it is understood that regional authorities in Teesside in the North East of England and also the West Midlands, two areas with traditions of car production, have been asked to come up with possible sites for a potential new factory. It is reported that they were given very short notice to put together their proposals.
Downing Street has denied reports that Musk visited Prime Minister Boris Johnson's country residence during his time in the country, but he is known to have looked at potential factory sites in another part of the country on a visit last year.
After his brief stop in the UK, Musk flew to Germany, to check up on the progress of production at the company's factory there. He has previously spoken of his frustration at German "bureaucracy", which means the first cars are not expected to be produced until the end of the year, six months behind schedule.
If Tesla does decide to go ahead with investment in Britain, it would mark a change of heart. In November 2016, shortly after the Brexit referendum, when Britain's future relationship with the European Union was still unclear, Musk shrugged off the potential impact of Brexit and said his company was planning to build a design facility in the UK, an idea first suggested in 2014, and that there was the possibility that a factory could follow, but neither has yet happened.
In 2019, Tesla announced the opening of its fourth major production facility, the first in Europe, and chose a site near the German capital Berlin, which local media said would create 10,000 jobs. "Brexit (uncertainty) made it too risky to put a Gigafactory in the UK," Musk told Auto Express magazine.
Tesla's other production sites are in Nevada and New York state, in the United States, with another near Shanghai.
The Daily Telegraph reports that a new factory in the UK would be a major boost to the nation's 80 billion pound ($112 billion) car industry, which employs 180,000 people.
Tesla's productivity is only a fraction of that of other leading international brands, such as Volkswagen, which turns out around 6.3 million vehicles each year, compared to Tesla's 500,000, but such is Musk's personal profile, and also the company's prominence in the rapidly-expanding world of electric vehicle technology, that any developments within the company are headline news.
Earlier this year, Sky News also reported that the UK government was interested in using Musk's Starlink satellite broadband company to provide internet services to areas of the country that were otherwise hard to reach.