NetEase sees robust earnings growth in Q1
Share - WeChat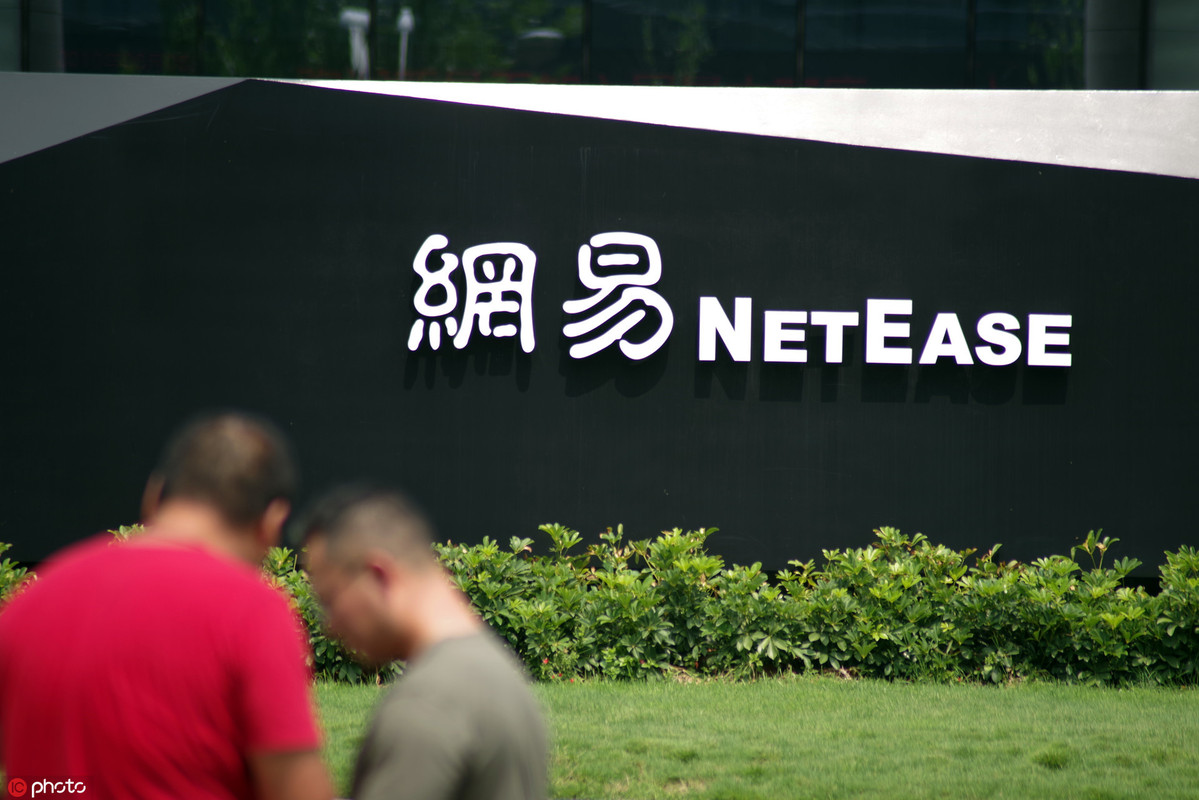 SHANGHAI - Chinese internet giant NetEase Inc posted a record-high first-quarter net revenue of 20.5 billion yuan ($3.2 billion) in the first three months of the year, up by 20.2 percent year-on-year.
The firm raked in a net profit of 4.4 billion yuan in the first quarter, posting a solid year-on-year growth of 25 percent, said the quarterly financial report released by the company on Tuesday.
In Q1, NetEase's online gaming business registered a record-breaking quarterly net revenue of 15 billion yuan. Youdao, the company's intelligent learning arm, saw its net revenue surge by 147.5 percent to 1.3 billion yuan.
NetEase achieved steady growth in its multiple businesses, including online gaming, music, learning, and shopping, in the first quarter, said Ding Lei, the company's CEO.