XGIMI looks to be global smart projector leader
Share - WeChat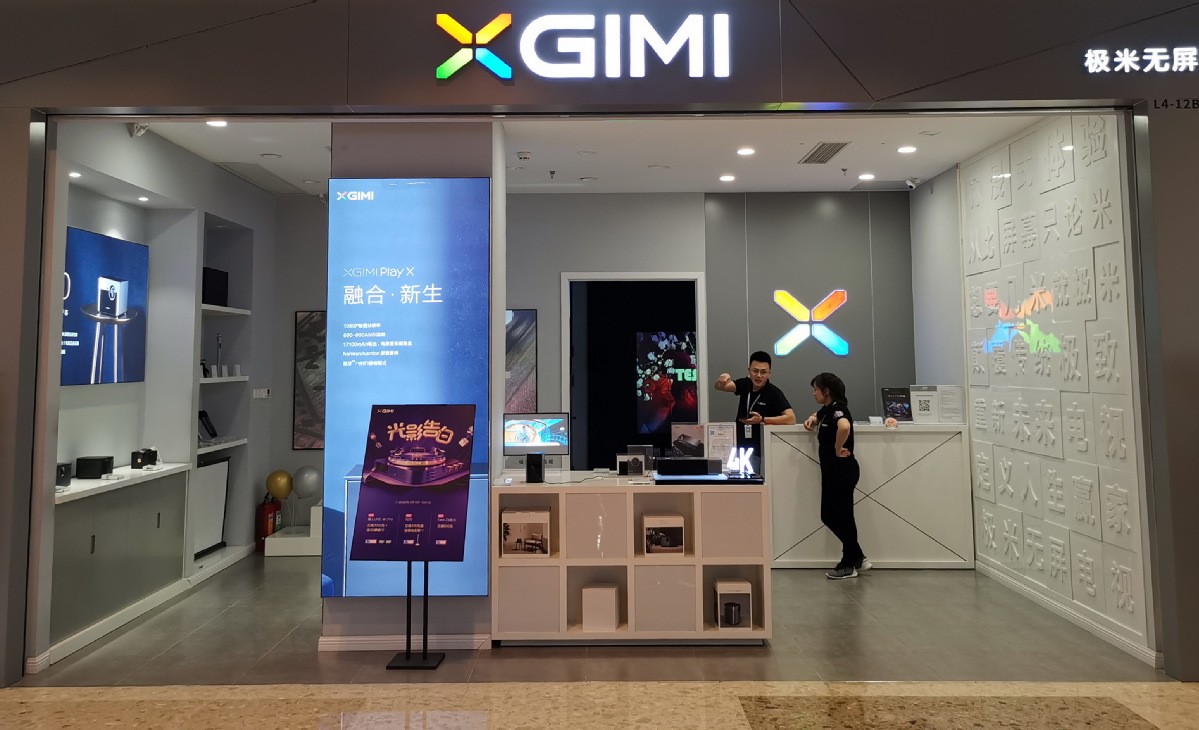 XGIMI, China's largest intelligent projector manufacturer in terms of market share, is looking to expand further into overseas markets this year, said its top executive.
Zhong Bo, chairman of XGIMI, said that foreign markets will be a priority this year and the company aims to become the world's largest intelligent projector manufacturer in the coming years.
"Globally, few companies have led the world in original innovations, like what Apple and DJI did. XGIMI is working hard to promote made-in-China products to the outside world," Zhong said.
Last year, XGIMI achieved growth momentum overseas by hitting 408 million yuan ($63.48 million) in revenue, a year-on-year increase of 304 percent.
"For Chinese tech startups, innovation should be engraved into their DNA. Technological and business model innovations can directly drive the progress of enterprises and the entire industry," he said.
The Chengdu, Sichuan province-based company launched recently its high-end RS series of projectors, including the 4K home smart projector XGIMI RS Pro 2 and portable smart projector XGIMI RS AIR Porsche Design.
With the RS Pro 2 priced at 8,699 yuan, industry insiders said that it was much higher than the average price of 3,000 yuan to 4,000 yuan for ordinary projectors, which showed the tech company's ambitious goal of expanding into the high-end market.
Zhong said that the company will increase its investment in research and development and allow products to better meet local needs in offshore markets.
Last year, it invested 139 million yuan in R&D, which was an increase of 72 percent year-on-year. The R&D expenses also accounted for 4.9 percent of the company's total revenue, an increase from 3.8 percent compared with the previous year.
XGIMI, founded in 2013, has sold its products in more than 100 markets including the United States, Singapore and India. In Japan, one of its major products, popIn Aladdin, has already gained much popularity.
Users find multiple uses in the product that serves as both an illuminating device and a voice-activated projector whose high-resolution images are comparable to content in a movie theater or e-book readers, whether acting as still image viewers or music players.
"In Japan, we tailor our products according to different characteristics in different countries to make them really localized," Zhong said.
"It is not difficult to develop a good product, yet it is difficult to make something that not only meets basic demand but also creates surprises and offers relief to consumers," said Zhong, adding it is one of the reasons why popIn Aladdin has proved so popular in Japan.