Didi to develop self-driving vehicles with GAC
Share - WeChat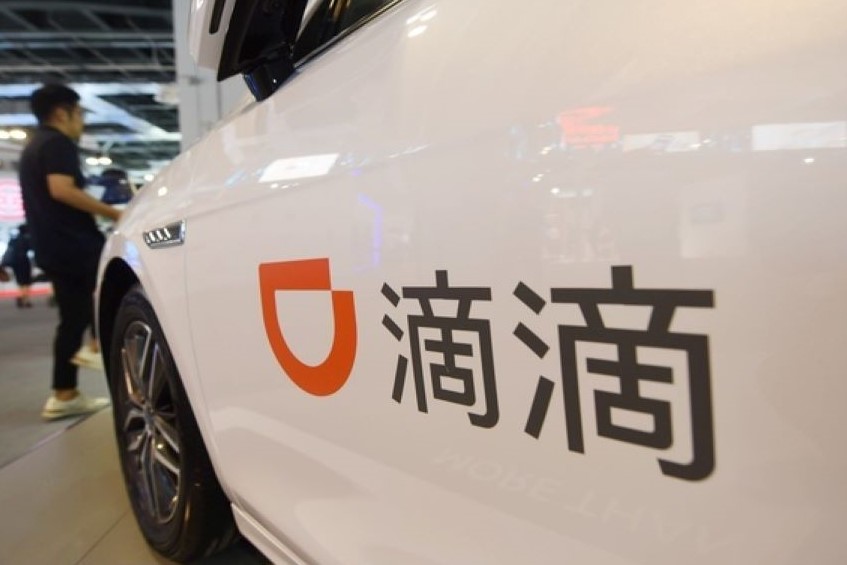 China's DiDi Chuxing has partnered with GAC Group to develop and produce a driverless model, which is expected to consolidate the car-hailing giant's position in the mobility market.
Didi's self-driving technology arm Didi Autonomous Driving and GAC Group subsidiary Aion will be responsible for the model's development and mass production, according to a deal the two inked on Monday.
The two did not give the schedule when the model will roll off the assembly line.
"We are very pleased to explore deep collaboration with GAC Aion to jointly develop a truly factory-installed fully self-driving car model for mass production," said Zhang Bo, CTO of DiDi and CEO of DiDi Autonomous Driving.
DiDi launched its autonomous driving project in 2016 and the division became a wholly-owned subsidiary in 2019.
In June 2020, it launched an on-demand robotaxi service in Shanghai. Earlier this year, it announced a strategic partnership with the Huadu district in South China's Guangzhou city to invest in self-driving technology's development and commercial operation.
"DiDi will continue to increase investment in R&D in self-driving technology to make future transportation safer and more efficient," said Zhang.
Aion General Manager Gu Huinan said the development of self-driving technology will accelerate the arrival of the shared mobility era.
Established in 2017, Aion released its mass-produced Level 3 autonomous car and the world's first 5G-enabled car in 2020. The carmaker said it aims to launch Level 4 autonomous cars in 2022.
Robotaxis are gaining speed in China. Starting on May 2, Baidu's Apollo unit is offering charged rides in the Shougang Park in Beijing's Shijingshan district.
Free of charge rides are available in some parts of Beijing's Daxing and Haidian districts.
Last week, Toyota-backed startup Pony.ai added 30 autonomous vehicles into its robotaxi fleet in Beijing, which can be hailed via a smart phone application throughout the 150-square kilometer Yizhuang region in the capital city.
Car-hailing companies are introducing autonomous vehicles into its fleets.
China's T3, a mobility firm established by FAW, Changan and Dongfeng, expects to replace all its vehicles with autonomous ones by 2027.
Zhao Yue, a senior investment executive at China Securities, said Chinese companies are rapidly catching up in terms of technology, and China as a market has much more potential than the United States.
"There are around 20 million taxies here in China, and that is a huge market," said Zhao.