WHO and UNICEF call on rich countries to share vaccines
Share - WeChat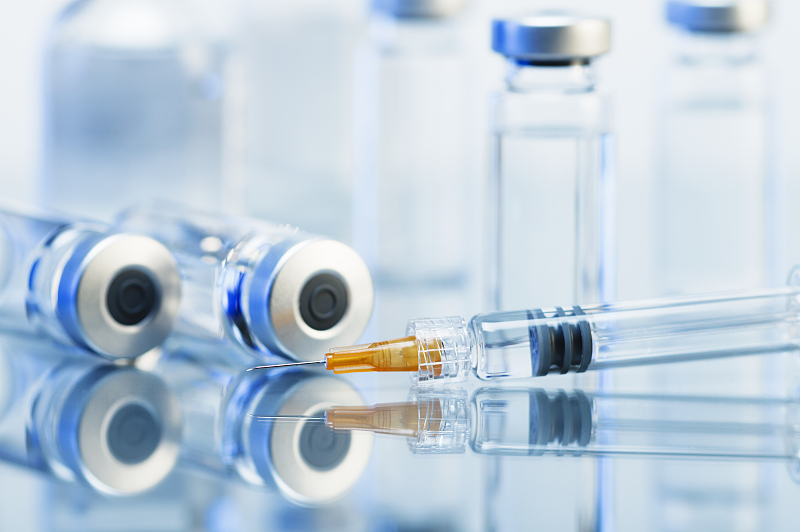 The World Health Organization, or WHO, has called on rich countries and COVID-19 vaccine companies to help ease a 190 million-dose shortfall for the COVAX project, which delivers treatments to low- and middle-income nations.
By now the COVAX program should have distributed 170 million COVID-19 vaccines, though as of this week, it has only managed to give out 65 million doses.
This shortfall is on course to increase by a further 20 million doses by the end of June, according to COVAX partner the United Nations Children's Emergency Fund, or UNICEF.
COVAX has been hit particularly hard by canceled deliveries from India, which currently has a vaccine export ban in place brought on by a severe domestic outbreak of the novel coronavirus.
Prior to the ban, the COVAX scheme was sourcing the majority of treatments from Indian manufacturers who were making a version of the AstraZeneca vaccine.
WHO Director General Tedros Adhanom Ghebreyesus has called on both Pfizer and Moderna to expedite planned contributions to the COVAX program.
Pfizer has committed to providing 40 million COVID-19 vaccine doses to COVAX this year, but the majority of these would be in the second half of 2021.
"We need doses right now and call on them to bring forward deliveries as soon as possible," Tedros said.
Moderna has signed a 500-million-dose deal with COVAX, with the majority promised for 2022.
"We need Moderna to bring hundreds of millions of these forward into 2021 due to the acute moment of this pandemic," Tedros said.
UNICEF said that, in conjunction with the situation in India, vaccine nationalism, limited production capacity and a lack of funding have all contributed to the COVAX shortfall.
The UN program said many rich nations have the ability to distribute vaccines to areas of the world with low vaccine coverage.
"While the situation in India is tragic, it is not unique," UNICEF said in a statement on Monday. "Cases are exploding and health systems are struggling in countries near, like Nepal, Sri Lanka and Maldives, and far, like Argentina and Brazil. The cost for children and families will be incalculable."
UNICEF cited new data from life sciences research facility Airfinity, which found that if the G7 countries, including Canada, France, Germany, Italy, Japan, the United Kingdom and the United States, along with the European Union, shared just 20 percent of their combined available supply over June, July and August, this would amount to 153 million doses for the COVAX program.
Last week, COVAX partner the GAVI Vaccine Alliance confirmed it is in talks about expanding the COVAX pipeline to include the vaccine from Chinese pharmaceutical company Sinopharm, which recently received WHO approval.
Chinese vaccines could provide a potential lifeline to the beleaguered COVAX scheme, with combined annual capacity from Sinopharm and Sinovac expected to reach 3 billion doses this year.