Top 10 most innovative companies in the world
Share - WeChat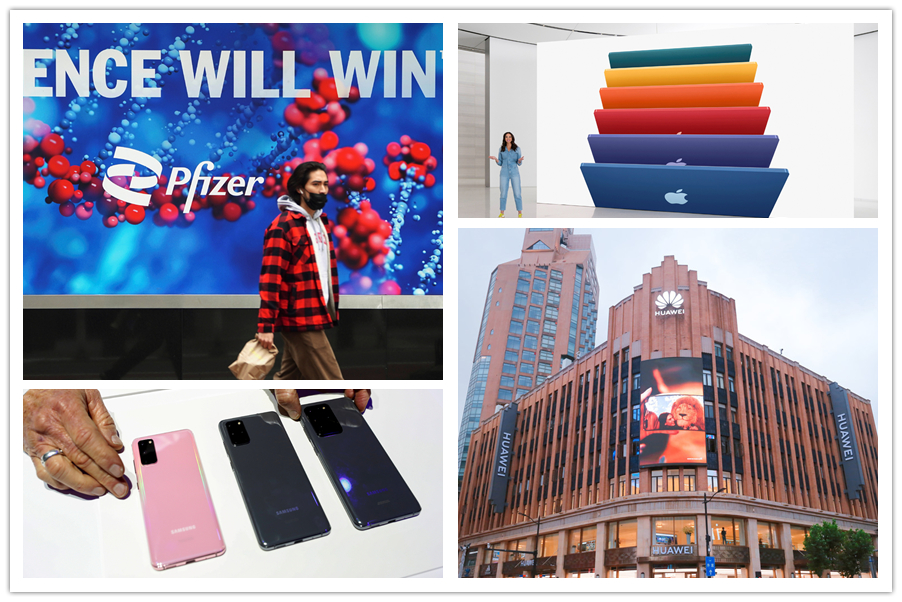 Apple has been crowned the most innovative company in the world, according to a list released by Boston Consulting Group.
Google's parent company Alphabet came in second, followed by Amazon, Microsoft and Tesla. China's Huawei made it into the top 10, ranking eighth.
Let's take a look at the top 10 most innovative companies in the world.