China and US scholars call for rational and substantial exchanges
Share - WeChat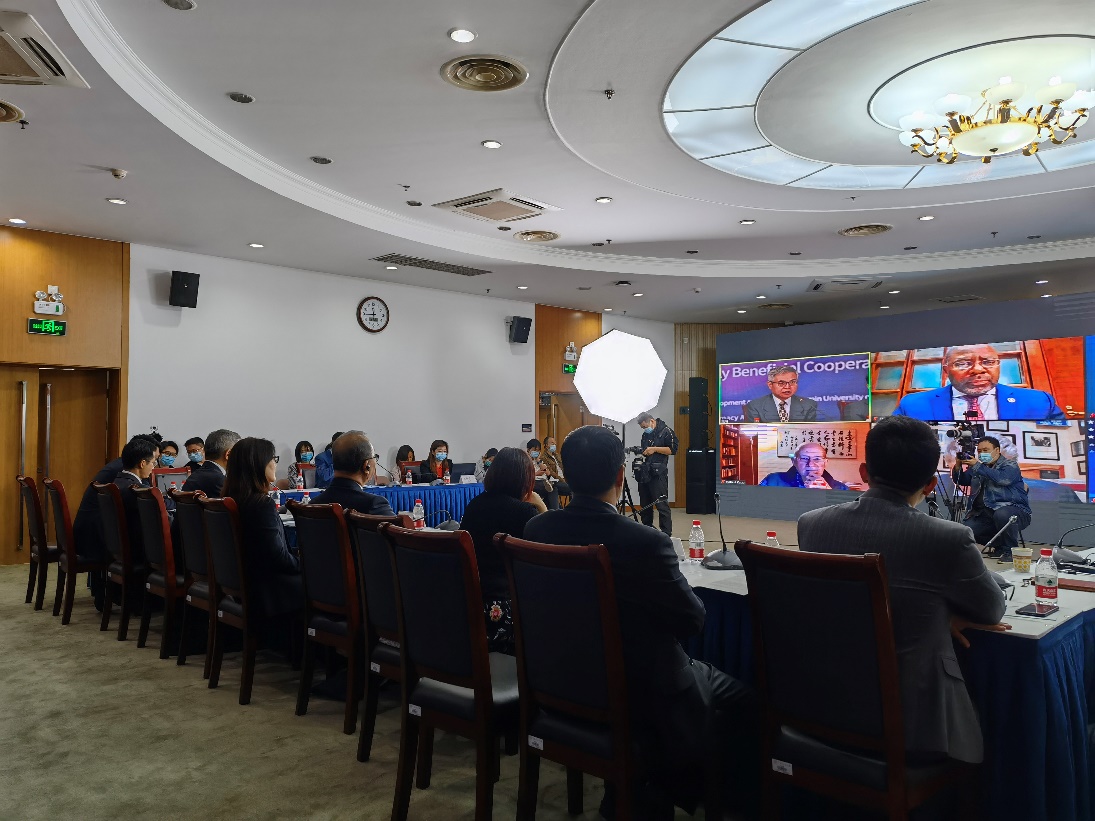 The 2021 Public Diplomacy Summit was held online on May 15. Experts in China and the United States discussed the status of China-US pluralistic public diplomacy, shared vision for carbon neutrality and bilateral sub-national exchanges and economic cooperation.
Gao Anming, vice-president and editor-in-chief of China International Publishing Group, said China and the US should resume exchanges to alter the status quo where biases mislead bilateral talks, particularly among people of both nations. Gao added that the public diplomacy between China and the US should look ahead, making plans for the future, long-term co-existence and interests.
An increasing number of Chinese students have gone to the US, while the number of US students who have come to China has been disproportionate, said Wang Fan, vice-president of China Foreign Affairs University. Wang also said China and the US should review and learn from the history of major powers' crises, for instance, the Cuban missile crisis. "Even though we probably have little strategic common ground at present, we should guarantee a basic consensus on avoiding major powers conflicts which can lead human beings to an end."
"We need to break the circle of suspicion," said Douglas H. Paal, distinguished scholar and former vice-president of the Carnegie Endowment for International Peace.
Liu Qing, deputy dean and professor of the National Academy of Development and Strategy at Renmin University of China, said the US should reconsider its tariff policies toward China because high tariffs can only secure domestic employment in a short period and lower tariffs can bring cheaper products to the US working class, and hedge against the US' surging inflationary pressure.
The National Academy of Development and Strategy of RUC has held the think tank event, China-US Public Diplomacy Summit, since 2015. The China Public Diplomacy Association and RUC's School of Journalism and Communication supported the 2021 summit.
Most Viewed in 24 Hours
China Views