New epic to retell CPC's first National Congress
Share - WeChat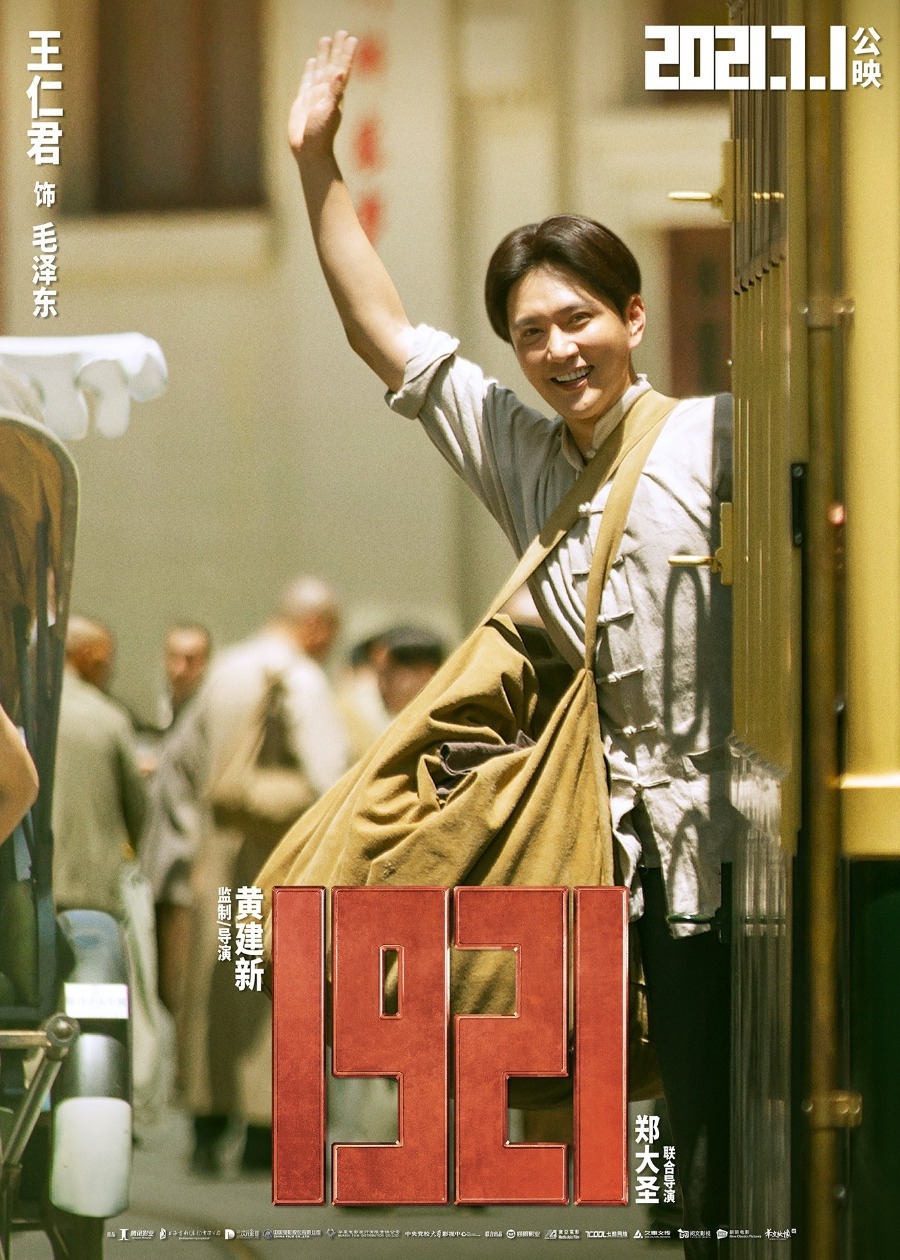 Two years after the 2019 revolutionary film The Bugle from Gutian, actor Wang Renjun will again play Mao Zedong -- the founding father of People's Republic of China -- in the upcoming epic 1921.
Set in the title year when the Communist Party of China was founded, the crew of the film, which is scheduled to open on July 1, held a news conference in Peking University on May 13.
As an attempt to seek a breakthrough, the patriotic tale creatively blends multiple perspectives such as from Japanese and Europe and espionage elements to retell the historical moments of the Communist Party of China's first national congress in summer 1921.