Shanghai exhibition reviews the history of world expo and public art
Share - WeChat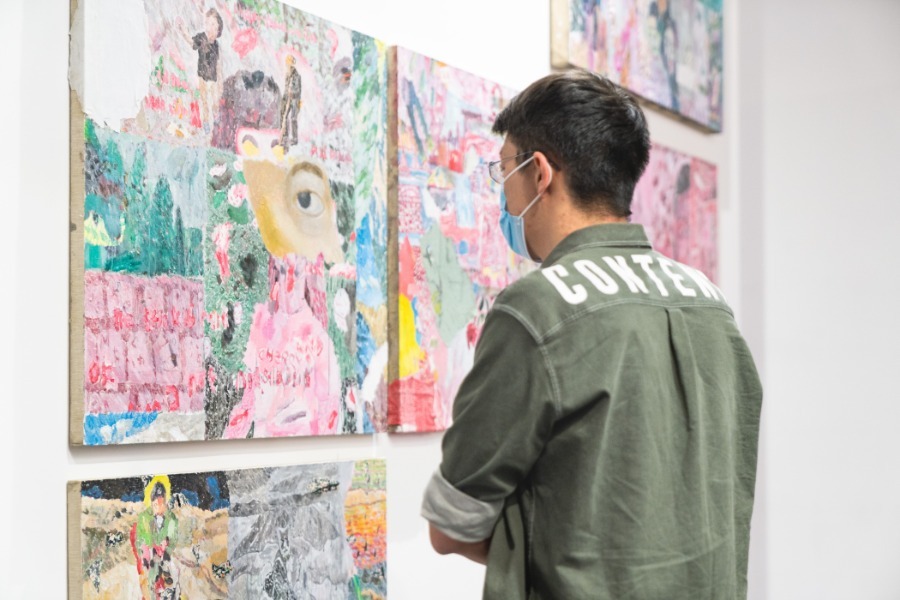 Public art has been an integral part in the history of World Expo Museum in Shanghai.
The architectures of national pavilions, artworks and exhibitions and the participation of art at the Expo help raise the profile of host cities and improve their cityscape.
Dialogue, New View of Urban City, an exhibition at the museum in Shanghai, until May 29, examines the history between the world expo and public art, and their roles in breathing new life into the landscape of cities, improving urban functions and widening people's vision of the future of urban life.
The exhibition shows works once displayed at the world expo and works which artists created for public places, engaging the audience in a dialogue on the future developments of world expo and public art.