Omron has fingers on pulse of China market
Share - WeChat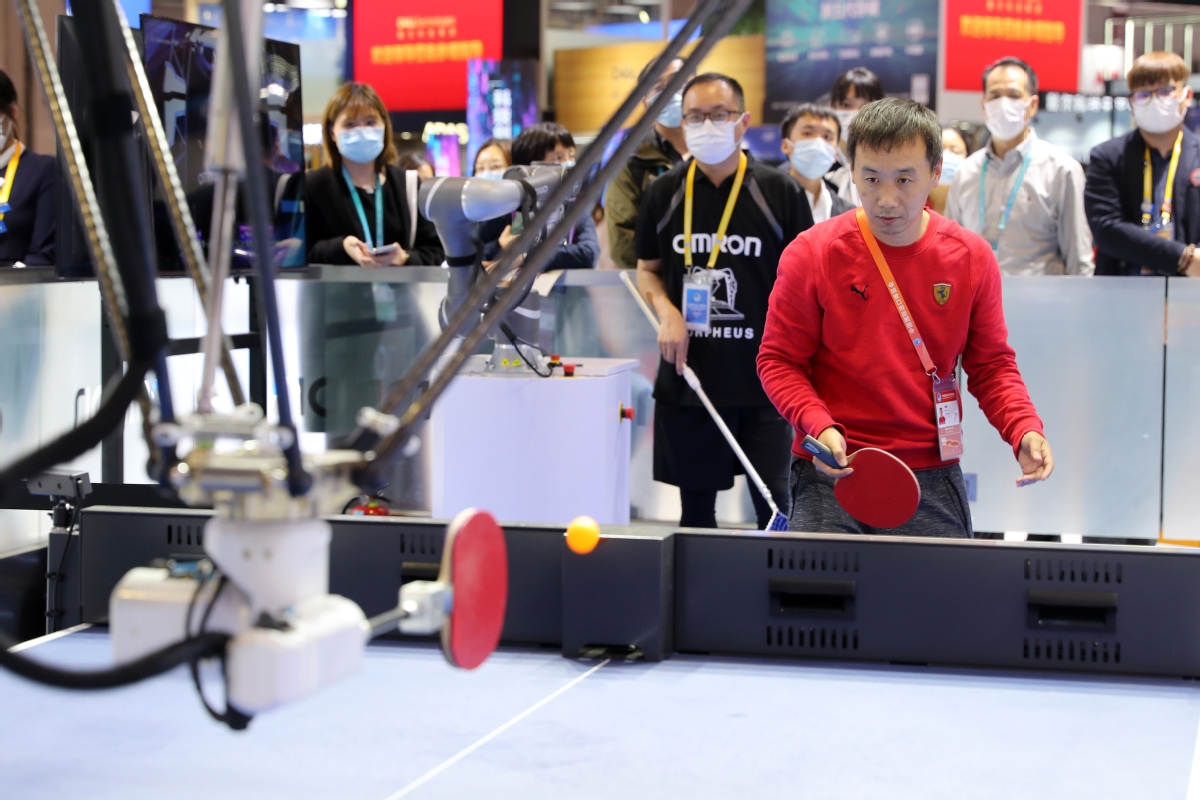 Japanese industrial automation giant Omron Healthcare is betting big on China as a market with increasing growth potential, according to its top executive.
Kazunori Tokura, executive vice-president of Omron Healthcare China, said that the country has surpassed other economies to become the largest market for the 88-year-old company, accounting for around 25 percent of its total business.
"As Chinese consumers are increasingly receptive to new technologies and solutions related to healthcare, it brings the company huge opportunities," said Tokura, adding that blood pressure kits are among the company's most popular products in the Chinese market.
Omron, which entered the Chinese market in 1993, sees the country as one of the most important markets in its global strategy, he said.
"The nation's middle-income earners continue to expand and the consumption upgrading trend has become more obvious. A super large market has emerged and is worth tapping for the world," Tokura added.
"Though faced with fierce competition in China, the company will continue to beef up investment in the local market and hopes to bring more new products and innovations to the country," he said.
Driven by demand for healthcare amid the COVID-19 pandemic, China's sales revenue for medical equipment hit 700 billion yuan ($109 billion) last year, up 21 percent year-on-year, said a China Medical Pharmaceutical Material Association report.
During the China International Consumer Products Expo that ended on Monday, the company launched six new predictive electronic thermometer products that can complete temperature measurements in as little as 15 seconds.
Omron Healthcare also signed agreements with seven chain pharmacies, including JD Health, to launch MMC, or metabolic management centers, and health convenience stores, which mainly help patients with daily chronic disease screening services, such as high blood pressure, arteriosclerosis and pulmonary ailments.
"Over the past decades, the role of multinationals in the Chinese market continued to transform. Omron set up the only operating company that integrates research and development, production and sales in the Chinese market," Tokura said.
Some of its products developed in China, including oxygenators and glucose meters, also gained increasing popularity in other foreign markets, he said.
"The company will accelerate personalized products based on China's characteristics, and make efforts in cardiovascular, respiratory and pain management to improve the quality of life of the Chinese people," he added.
Guo Kuilong, secretary-general of the China Chamber of Commerce for Import and Export of Machinery and Electronic Products, said that from cutting-edge technology products to innovative chronic disease management, Omron demonstrates its power in promoting the country's smart medical care.