How Chinese companies play a vital role in bolstering China-Europe economic ties
Share - WeChat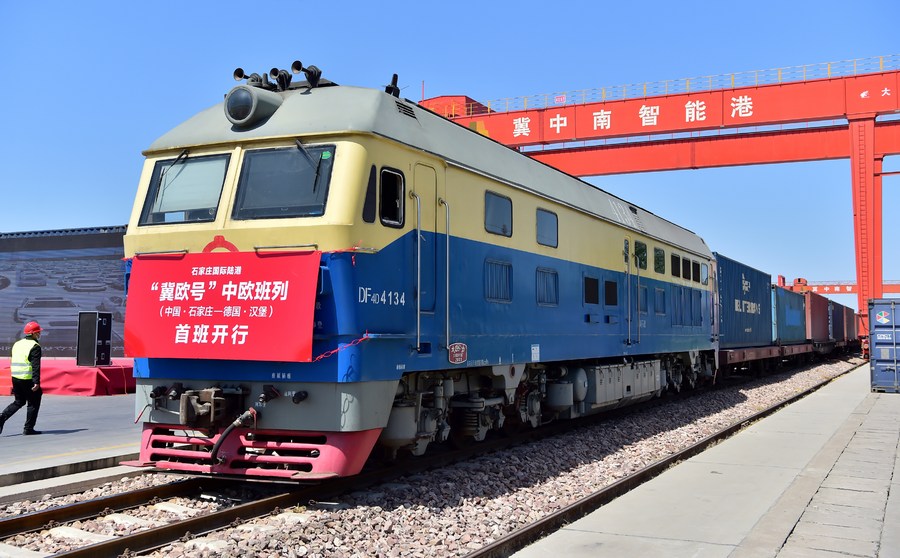 -- China surpassed the United States to become the EU's top trading partner last year, as the bloc's imports from China throughout 2020 grew by 5.6 percent year-on-year to 383.5 billion euros (about $465 billion) and exports grew by 2.2 percent to 202.5 billion euros.
-- The phenomenal momentum of bilateral trade remains robust into 2021. During the first two months of the year, EU exports and imports to China registered yearly growth of 13.6 percent and 9.3 percent, respectively, Eurostat figures showed.
-- China and the EU can not only strengthen economic and trade cooperation, and stimulate the recovery of the world economy, but also have great potential in developing low-carbon economy and digital technology, especially after the approval of the investment agreement.
VALLETTA -- Though global growth has been overshadowed by the COVID-19 pandemic, China and Europe have been working together feverishly to bring economic growth back on track.
On that front, Chinese companies in Europe have been playing a vital role in boosting bilateral cooperation through fulfilling their commitments to promoting local development.
Looking to the future, these companies remain confident in the enormous potential that exists based on stronger China-Europe relations.