May Day holiday sees 14,000 shows, $134m revenue in 5 days
Share - WeChat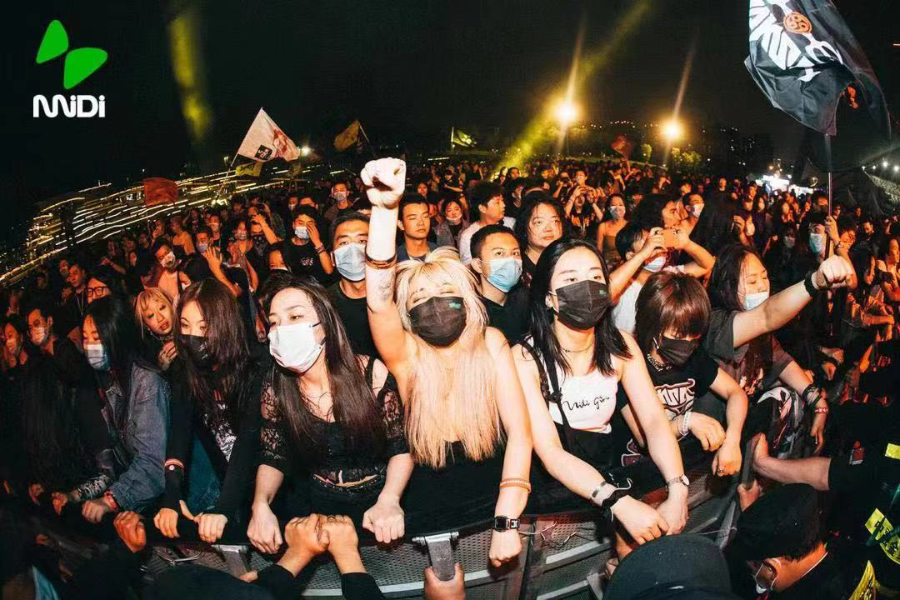 More than 14,000 performances were held throughout the May Day holiday from May 1 to 5, with total ticket revenues reaching 860 million yuan ($133.74 million) and attracting over 6 million audiences, according to statistics released by the China Association of Performing Arts.
Among the shows, outdoor music festivals and concerts took up 12 percent and tourism shows took up over 40 percent.
More than 30 outdoor music festivals were held across the country with over 80 shows. For example, Midi Music Festival, one of the largest and oldest outdoor music festivals of China, was held at three Chinese cities, namely, Binzhou,Jinan and Chengdu, featuring Chinese indie musicians headlined by Cui Jian, Joyside and Ding Wu.
Major performing arts venues also held series of shows ranging from classical music, ballet, traditional Chinese operas and plays, appealing to audiences from all walks of life. For example, China Orchestra Festival was held at the National Center for the Performing Arts in Beijing with Chinese symphony orchestras performing works by Chinese composers.