Genuine multilateralism, int'l cooperation championed worldwide
Share - WeChat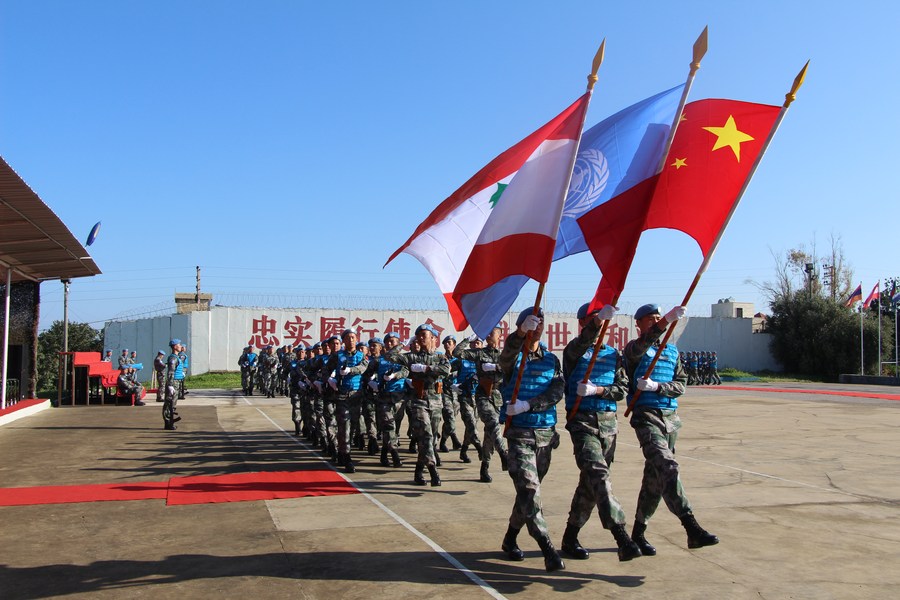 BEIJING - The world needs genuine multilateralism, and all countries should refrain from pursuing unilateralism and hegemonism, and should not use multilateralism as a pretext to form small circles or stir up ideological confrontation, Chinese President Xi Jinping has said.
The vision resonated with the wider public with scholars and experts worldwide holding that true multilateralism should prevail over unilateral interests and narrow regional groupings, and play a due role in promoting global cooperation and solidarity, especially in combating the COVID-19 pandemic and climate change.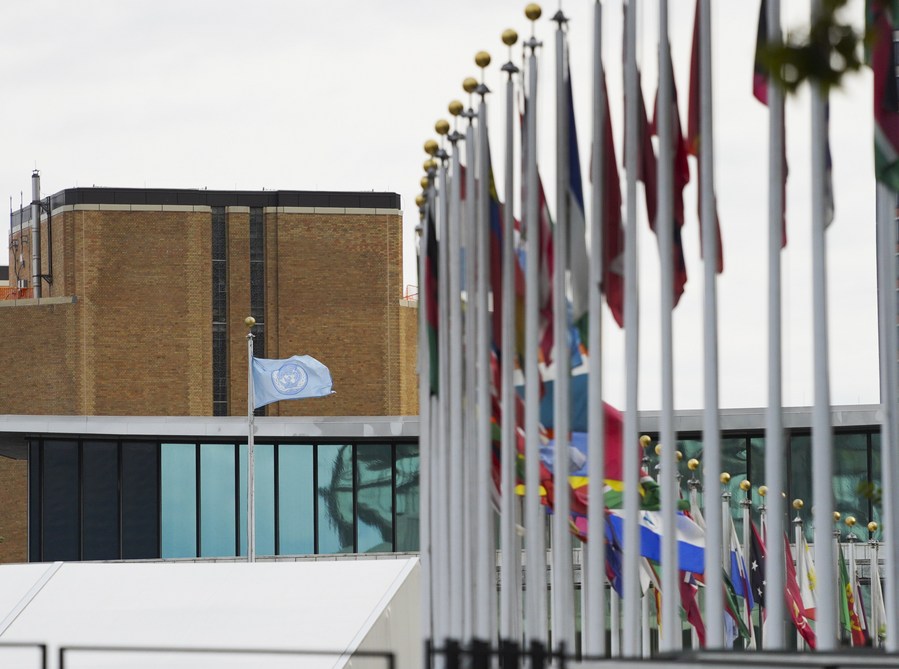 Genuine multilateralism
During a phone conversation with United Nations (UN) Secretary-General Antonio Guterres on Thursday, Xi noted that pursuing multilateralism is inseparable from the UN's mission, international law and cooperation among countries, and multilateralism has received an increasing amount of support.
"I think the Chinese president is telling the world how China perceives and practices true multilateralism," said Islam Ayadi, assistant professor of political science at the Arab American University in Palestine.
"China believes that true multilateralism means abiding by the purposes and principles of the UN Charter, safeguarding the international system with the UN at its core, and promoting the democratization of international relations," she told Xinhua.
"Building small circles in the name of multilateralism is in fact fake multilateralism," she said, adding that such a move is actually returning to unilateralism in nature.
President of the 75th session of the UN General Assembly Volkan Bozkir stressed on Friday that "strong and effective multilateralism, based on the purposes and principles of the Charter of the United Nations, international law and justice are the foundations for security, stability, peace and prosperity."
"Multilateralism plays a crucial role in fostering dialogue and trust, managing security challenges, such as terrorism and weapons proliferation. And it provides a framework for states to resolve disputes peacefully and without coercion," he said, adding that the multilateral system benefits all, from small states to the largest ones.
Similarly, Tatiana Valovaya, director-general of the UN Office at Geneva, pointed out that to make multilateralism trustworthy, all the members within the multilateral system should be given an equal voice.
"We need (to) give a voice to all the members of the multilateral system. All member states should have an equal voice, and we have to listen to everybody," he said.
"It's very important to strengthen multilateralism for this point of view, to make it inclusive, to make it integrated, to make it networking, and working with member states exactly in strengthening this multilateral approach," the official added.
"It is necessary to avoid isolationism and unilateralism. Global solidarity and South-South cooperation are key, not only to confront current challenges that require a multilateral response, but also to prevent future global problems," said Gonzalo Tordini, director of International Relations at the Arturo Jauretche National University in Greater Buenos Aires.
China has shown its "great willingness to guide efforts towards a new paradigm in the international arena, where cooperative work is the only path towards a prosperous global future," he added.