China reports current account surplus in Q1
Share - WeChat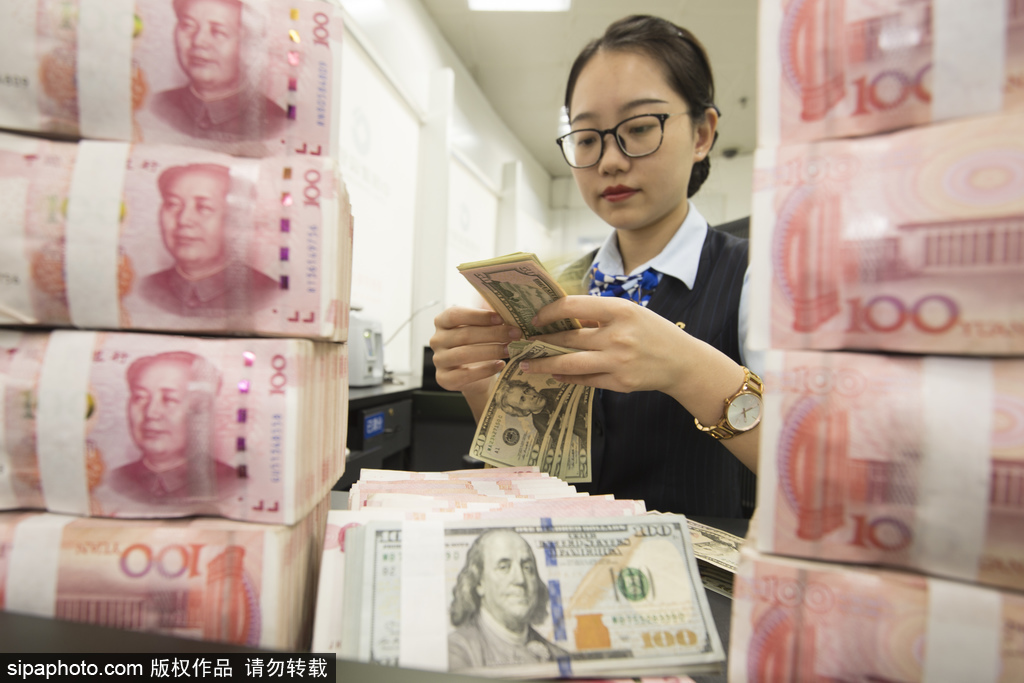 BEIJING - China reported a current account surplus of $75.1 billion in the first quarter of 2021 amid a strong exports recovery, the State Administration of Foreign Exchange said Friday.
Trade in goods posted a surplus of $118.7 billion in the first three months, with exports jumping by 49 percent year-on-year in US dollar terms and imports rising 29 percent.
Trade in services saw a deficit of $22.3 billion, down by 53 percent year-on-year.
The administration also noted that the country saw a relatively high foreign direct investment inflow in the first quarter, indicating confidence in China's growth prospects by overseas investors.